With a soon-to-be kindergarten in the house (what?!) I've been scouting out spots in the house to set up a study station for him. And, after doing a little web surfing, I became convinced that it's impossible to set up such a space in literally any space.
So I put together a handy roundup of the most ingenious ideas I found. You can check them all out here.
Want more MPMK goodness over the weekend? Be sure to sign up for our newsletter (and get the free 6 week meal plan) and to follow us on pinterest and facebook.
Happy weekend
P.S. Looking for more ways to simplify and save time so you can connect with your family this year?

Check out the sale we're having on our "Kids' Responsibility & Money Management Kit" and "Project Organize Your ENTIRE Life's Planner Printables" - over 45 printable pages in all!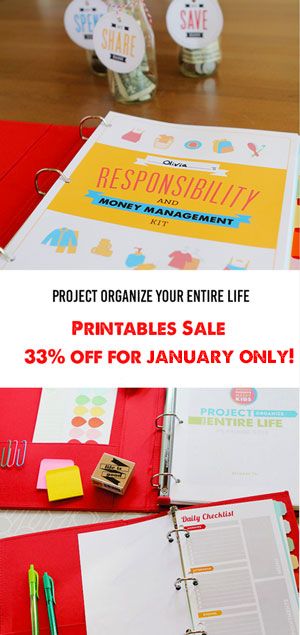 Register for our Free Parenting Webinar this week: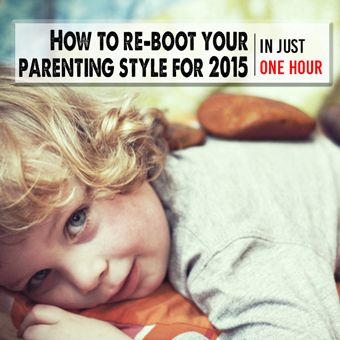 And sign up for our newsletter!