As a parent of three small children, germs are kind of the bain of my existence.
Don't get me wrong, I'm all for my kids building up their immunity while playing in the dirt and socializing with friends.
What I'm not cool with, however, are my kiddos neglecting to wash their hands after using the toilet and then putting said hands on EVERYTHING.
Apparently Clorox understands my pain. Check out this funny little video on just how sticky germs really are (but beware, it's a bit unsettling).
Then click through when it's over and scroll down their site for an awesome "Cinnamon Magic" game to play with the kids to teach them the importance of handwashing.
Happy weekend!
Image Credit: © Juhan Sonin | 08.21.13 | CC by 2.0 (photo edited and text added)
P.S. Looking for more ways to simplify and save time? Follow these 3 steps:

1) Check out our Project Organize Your ENTIRE Life 2016 Printables and our Kids' Responsibility & Money Management Kit : over 50 pages of 2015 daily/weekly/monthly planners, cleaning schedules, meal planners, kids' routine charts, budgeting sheets and much more!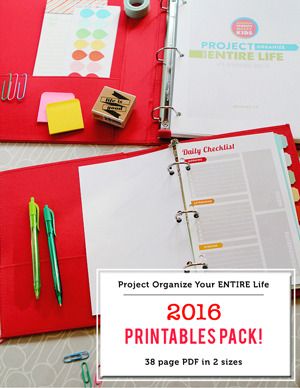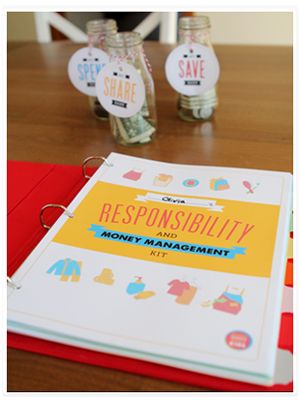 2) Sign up for our newsletter:
3) Bookmark our famous Gift Guides for the next time you need the perfect kids' gift! (400+ detailed descriptions including age recommendations)- just click on the photos below