We've still got one more month of glorious summer before school starts up again, which means there are still lots of opportunities for fun outings with the kids.
Before you head out, though, have you taught your kids what to do if they ever get lost (especially in a busy place?
I'm over on eHow's Mom Channel with 5 essential things to teach your kids to do and say if they ever get lost.
Also, don't forget, only our Back-to-School bundle of over 90 printables to get your ready and organized is only available for 2 more days!
Have a great weekend and stay safe!
P.S. Looking for more ways to simplify and save time so you can connect with your family this year?

Check out the sale we're having on our "Kids' Responsibility & Money Management Kit" and "Project Organize Your ENTIRE Life's Planner Printables" - over 45 printable pages in all!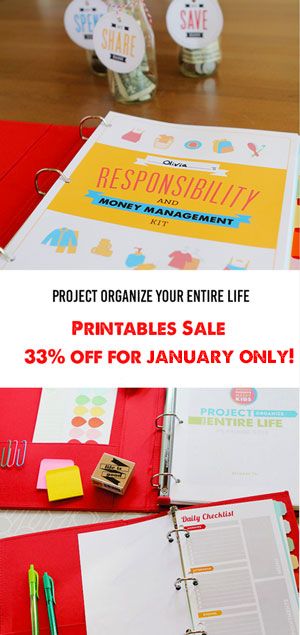 Register for our Free Parenting Webinar this week: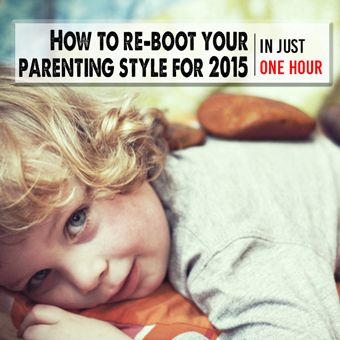 And sign up for our newsletter!