Are you spending most of your summer days at the park or the pool this summer?
Instead of picking up pricey lunches on the go, try packing up something quick and healthy at home before you go!
Here are ten ideas for park lunches to get you through the long summer days.
We're teaming up with Dyson to help you get your home clean & organized.

This week, win ALL of MPMK's eBooks & Printables!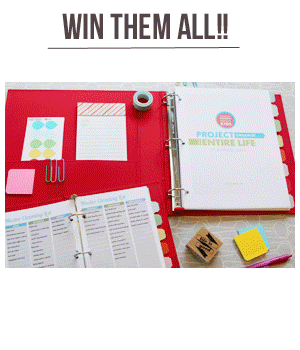 a Rafflecopter giveaway
P.S. Looking for more ways to simplify and connect with your family?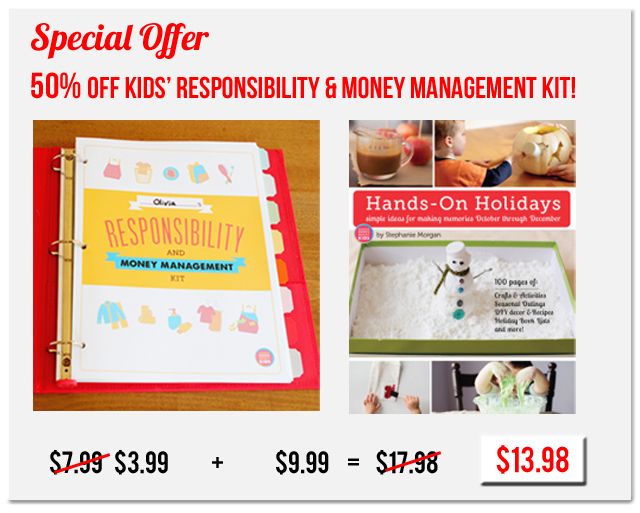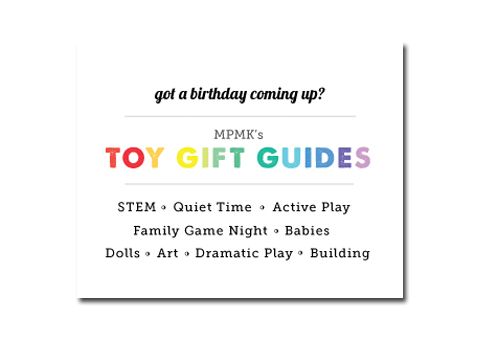 The following two tabs change content below.