The last time our in-house librarian, Janssen, put together a recreational reading list it was a huge hit so I asked her to give us another one for the summer. I'm uploading all of her picks to my mobile kindle reader so I can fit in a little summer reading while the kids play at the park. (Don't worry – I'll take lots of breaks to push them on the swings too.)
Summer is here, and for me that means checking out giant stacks of books to read over the summer.
If you're looking for something to pack along on a plane trip, for reading by the beach, or just sitting at the park while your children pay, these eight books are all winners. Whether you're looking for non-fiction or chick lit, young adult fiction or a memoir, fantasy or a bestseller, there's something here for everyone.
What's on your summer reading list? I can never get enough of summer reading recommendations, so suggest away!
P.S. Looking for more ways to simplify and save time so you can connect with your family? Follow these 3 steps:

1) Check out our "Back-to-School Super Saver Bundle": over 50 pages of 2015 daily/weekly/monthly planners, cleaning schedules, meal planners, kids' routine charts, budgeting sheets and much more PLUS 84 pages of low-stress holiday activities perfect for making memories with the kids!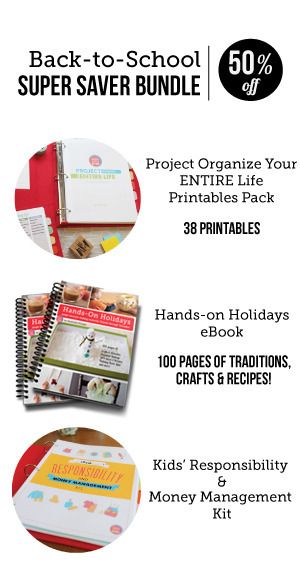 2) Sign up for our newsletter:
3) Bookmark our famous Gift Guides for the next time you need the perfect kids' gift! (350+ detailed descriptions including age recommendations)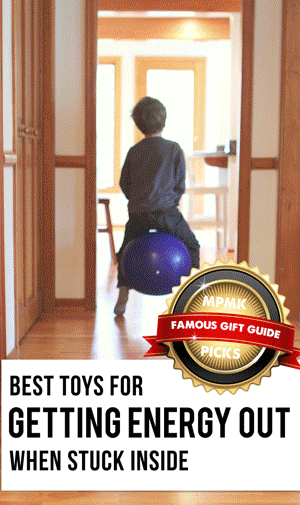 The following two tabs change content below.
Janssen is a former librarian and avid reader who is always maxing out her library card. She now stays at home with her two-year-old daughter (with another girl on the way) and blogs about books for readers of all ages, her favorite recipes, and parenting adventures at Everyday Reading.