Nearly a year later, and my family is still FROZEN obsessed. It's pretty ridiculous, actually.
I'll take it, though. With a family of boys, after all, this may be the the closest to a "princess movie" I'll ever get.
My boys adore Olaf. So I decided to put together a "Do You Want to Build a Snowman Busy Box" to set aside for rainy days.
I'll be honest. I thought it was a cute idea. But I had NO IDEA that it would be such a hit. My three-year-old was building snowmen (of all shapes and sizes) all the way up until bedtime.
And it turned out to be the best bargaining chip to boot…
"Hurry up and brush your teeth or else no more snowmen!"
I kid.
But not really.
To make all you will need is:
one medium sized container
Styrofoam balls (in three different sizes)
toothpicks
accessories (sticks, ribbon, color head straight pins, a Sharpie)
Then it's time to play.
If your children are small, they may need some supervision. My three-year-old did just fine, but we definitely had a little talk about being careful with the pins and toothpicks (no aiming them at your brother!).
He named his snowman "Anna." (???)
And I named mine Bob.
It was a match made in Arendelle.
Happy Building!
P.S. Looking for more ways to simplify and save time so you can connect with your family? Follow these 3 steps:

1) Check out our "Back-to-School Super Saver Bundle": over 50 pages of 2015 daily/weekly/monthly planners, cleaning schedules, meal planners, kids' routine charts, budgeting sheets and much more PLUS 84 pages of low-stress holiday activities perfect for making memories with the kids!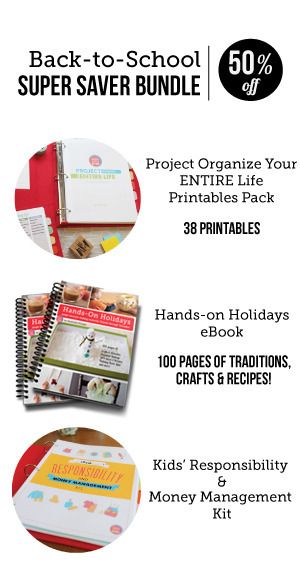 2) Sign up for our newsletter:
3) Bookmark our famous Gift Guides for the next time you need the perfect kids' gift! (350+ detailed descriptions including age recommendations)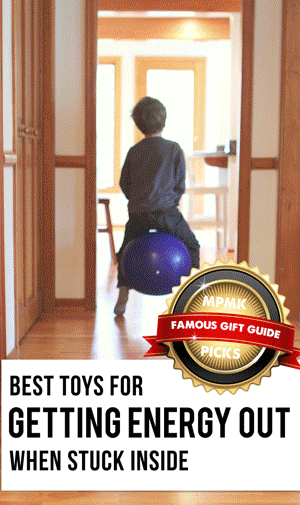 The following two tabs change content below.
Alli is wife to Michael, mommy to Isaiah and friend to their furry one, Hershey girl. Her passion lies in being a Mom and finding ways to bring creativity to life with her family. You can visit her blog (You have your blog, we have Aars) for ideas, activities, inspiration and more.