Happy Monday guys! A quick reminder before we get started to sign up for our FREE positive parenting webinars tomorrow with TODAY Show contributor Amy McCready.

Reserve your spot for "Get Kids to Listen without Nagging, Reminding, or Yelling" before they fill up!
As an avid reader, I know all-to-well that sinking feeling when you get the end of a book you loved.
How will anything ever be as good again? What book could possibly follow-up?
For millions of kids, the Diary of a Wimpy Kid books are that way  - books that, sometimes for the first time, give them that "I love to read!" feeling.
These books follow Greg, who is starting middle school and trying to make sense of the new rules of popularity and fitting in, with both hilarious and honest results. They're written in diary form, with Greg's thoughts about his life combined with funny sketches illustrating what life in middle school (and at home) is really like. Fortunately there's a whole series for your child to fall in love with, unfortunately he or she will eventually run out.
If your child loves the Diary of a Wimpy Kid books, the nine books on this list have lots of similar qualities, whether they take place in public school, are laugh-out-loud funny, feature ordinary kids, or cleverly integrate illustrations and text to make a novel that's inviting for both strong and struggling readers between about second or third grade and seventh or eighth grade:
*Post contains affiliate links.
P.S. Looking for more ways to simplify and connect with your family?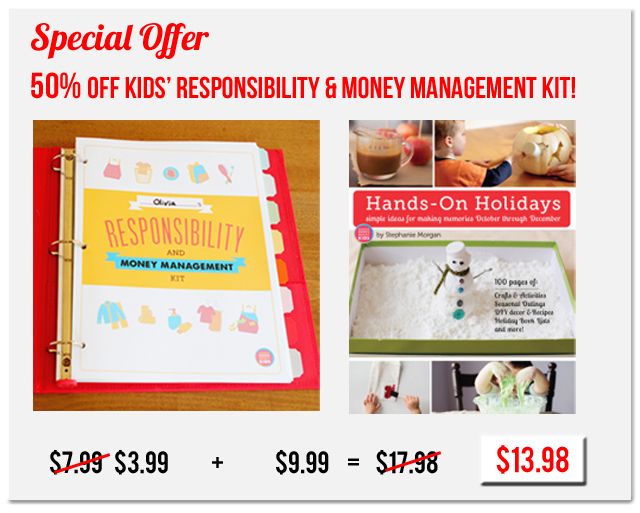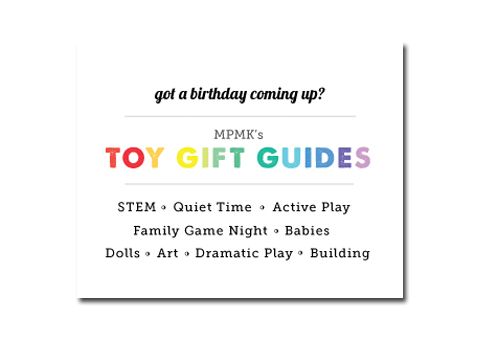 The following two tabs change content below.
Janssen is a former librarian and avid reader who is always maxing out her library card. She now stays at home with her two-year-old daughter (with another girl on the way) and blogs about books for readers of all ages, her favorite recipes, and parenting adventures at Everyday Reading.