Mother's Day is the perfect time to try a DIY project and I guarantee you're going to adore this one. I want to make one for every mom I know! Here's Alli with the details…
I am loving the "make your own mug" trend for two reasons:
1. There's nothing better than a handmade gift.
2. It's so amazingly EASY!
I mean, really. The possibilities are endless. I picked up one mug at the dollar store for this project, and I found myself wishing I'd grabbed a dozen.
I decided to go with a line from the Lorde song, "Royals." You can call me queen bee…
To make, all you need is a mug and a Sharpee (or two). I went with black, and decided to add a little yellow to bring the bee to life.
First spend some time sketching out your message/drawing. I just doodled a few times to figure out spacing, and also how I wanted to draw my bee.
Then it's time to draw on the mug itself. Once once you're happy with your design, bake it upside down in the oven (300 degrees for 30 minutes).
This would make the perfect Mother's Day gift as is. But if you have little kids, they could even scribble their own message or drawing. As a Mom of two little ones, a gift like that might actually melt my heart.
I am LOVING my new mug (especially because I live in a house full of boys).
And I now officially have the song "Royals" stuck in my head. Every. Single. Morning.
(Let us know if you make one! We'd love to see it.)
P.S. Looking for more ways to simplify and save time? Follow these 3 steps:

1) Check out our Project Organize Your ENTIRE Life 2016 Printables and our Kids' Responsibility & Money Management Kit : over 50 pages of 2015 daily/weekly/monthly planners, cleaning schedules, meal planners, kids' routine charts, budgeting sheets and much more!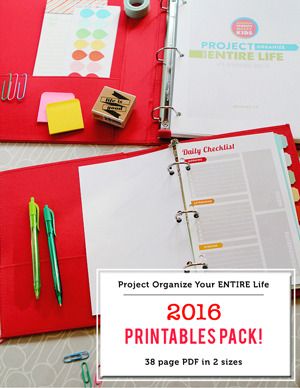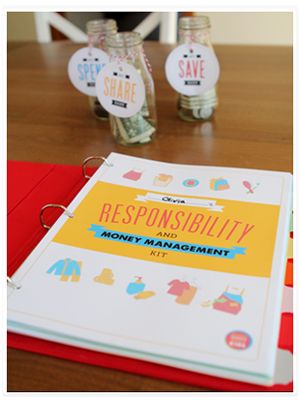 2) Sign up for our newsletter:
3) Bookmark our famous Gift Guides for the next time you need the perfect kids' gift! (400+ detailed descriptions including age recommendations)- just click on the photos below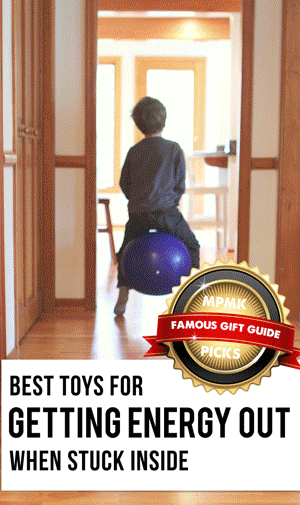 The following two tabs change content below.
Alli is wife to Michael, mommy to Isaiah and friend to their furry one, Hershey girl. Her passion lies in being a Mom and finding ways to bring creativity to life with her family. You can visit her blog (You have your blog, we have Aars) for ideas, activities, inspiration and more.