Now that it's mid-April, we're definitely due a Project Organize Your ENTIRE Life spring cleaning post… have you gotten started yet?  Yeah, me neither. But I'm given myself a free pass with the recent arrival of M to our family.

Just in case you don't have such a convenient excuse, Kristin has rounded up for us some of the best FREE spring cleaning checklists around to help get you started.  Good luck!
So there you go – take 15 minutes or an entire day this week to start the spring cleaning process.  We all know how great a clean house feels.  Especially when you're able to put up your feet at the end of the day and enjoy it!
For even more cleaning help be sure to check out the cleaning section of POYEL – especially our Mega Cleaning Action Plan.
P.S. Looking for more ways to simplify and connect with your family?
Get your shopping done early with our Infamous Christmas Toy Gift Guides!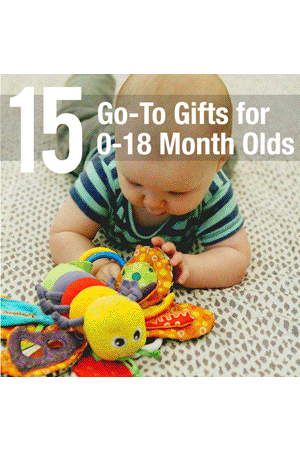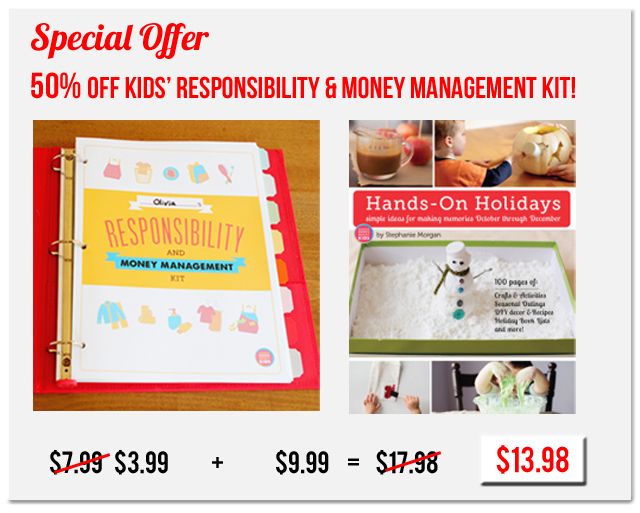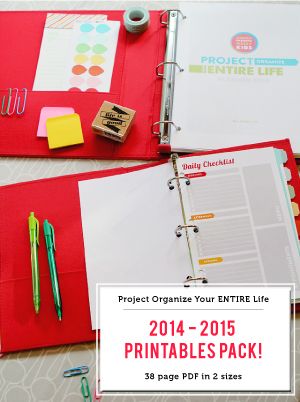 The following two tabs change content below.
Kristin is a former teacher turned children's photographer in southern California. Visit her website to read all about her adventures in photography, cooking, and her love of style.