I love Easter.
One of the reasons I love it so much is that it heralds the arrival of spring. And after this winter, I think most of us could use a little spring.
(I won't lie – I love the chocolate too).
Plus, my little girls love all things related to rabbits and baby chicks.
These eight titles are perfect additions to your Easter collection,whether you buy them or check them out from the local library:
*Post contains affiliate links
P.S. Looking for more ways to simplify and save time so you can connect with your family this year?

Check out the sale we're having on our "Kids' Responsibility & Money Management Kit" and "Project Organize Your ENTIRE Life's Planner Printables" - over 45 printable pages in all!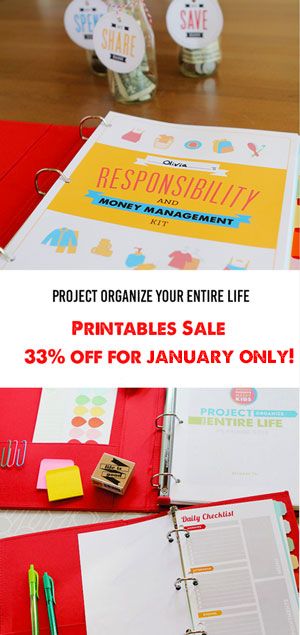 Register for our Free Parenting Webinar this week: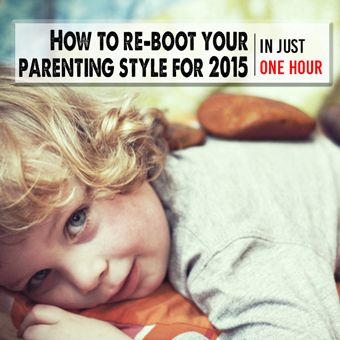 And sign up for our newsletter!
The following two tabs change content below.
Janssen is a former librarian and avid reader who is always maxing out her library card. She now stays at home with her two-year-old daughter (with another girl on the way) and blogs about books for readers of all ages, her favorite recipes, and parenting adventures at Everyday Reading.