Up-cycled or recycled planters are the perfect Earth Day activity for kids, which is coming up April 22nd (only 2 days after Easter so don't blink and miss it).
It incorporates two earth-friendly activities – up-cycling AND planting – plus this particular version involves goggley eyes and what kid doesn't love those?
Check out my full tutorial over on eHow's Mom Channel.
For More Earth-Friendly Kid Activities, Check Out:
P.S. Looking for more ways to simplify and save time so you can connect with your family this year?

Check out the sale we're having on our "Kids' Responsibility & Money Management Kit" and "Project Organize Your ENTIRE Life's Planner Printables" - over 45 printable pages in all!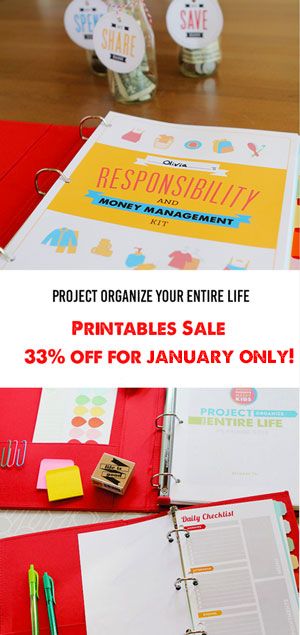 Register for our Free Parenting Webinar next week: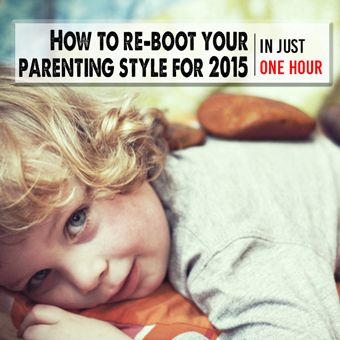 And sign up for our newsletter!