Do your kids drink smoothies and/or homemade veggie juice?  A nutritious smoothie has been one of my go-to methods for getting S and C protien and veggies for quite a while now – I usually make a one for my breakfast a few times a week and make extra for the kids.

I'd never tried juices with my kiddos though until our new sitter started to bring them over. Imagine my surprise when my 3 year old happily gulped down a whole glass of beat juice!  If this keeps up, I'm going to have to invest in a juicer (and happily so).

Today our food contributor Natalie has put together a stellar roundup of delicious and nutritious smoothies and juices – don't all the bright colors make you feel like you have more energy already?
Have we all had enough of winter yet? The transition between winter and spring is so unpredictable!
I live in Ohio, where you never quite know when winter will end for good. We'll get one or two nice days to thaw the snow in February, then it's freezing cold again, then we get a few more sunny days, then there's a freak snowstorm in March.
It's a guessing game that always gets me excited for spring before it actually arrives.
While I should probably channel my spring-related energies into garden planning or outdoor activities, I tend to head for the produce aisle to bring the spirit of warmer weather into our house. Bright, happy smoothies and juices for all, no matter what the weather!
I'll always encourage you to experiment with what you have on hand in your own kitchen, but I've pulled together some beautiful drinks recipes here to get you started. I love all of the vibrant colors, don't you?
How lucky we are to have access to wonderful out-of-season produce any time we want. What a blessing to be able to cure our winter blues with fruits and veggies we might not see naturally in our area until summer, if it all.
Just a friendly reminder to thank your farmer/produce manager for stocking all of those goodies.
P.S. Looking for more ways to simplify and save time? Follow these 3 steps:

1) Check out our Project Organize Your ENTIRE Life 2016 Printables and our Kids' Responsibility & Money Management Kit : over 50 pages of 2015 daily/weekly/monthly planners, cleaning schedules, meal planners, kids' routine charts, budgeting sheets and much more!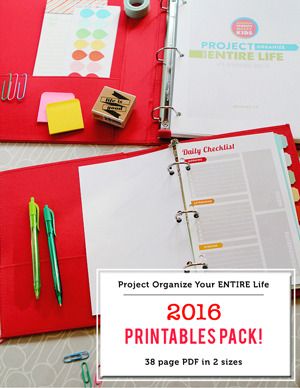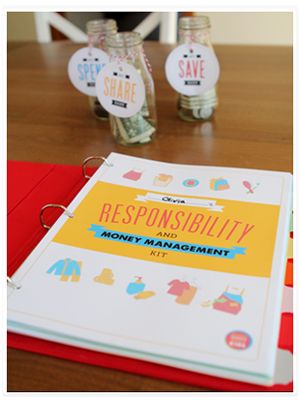 2) Sign up for our newsletter:
3) Bookmark our famous Gift Guides for the next time you need the perfect kids' gift! (400+ detailed descriptions including age recommendations)- just click on the photos below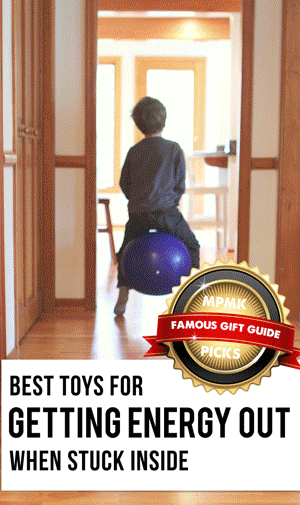 The following two tabs change content below.