Free Valentine Printables can be a busy parent's best friend.
If you're like me, you'd ideally plan out your child's Valentines weeks in advance. Thanks to pinterest and a world of creative bloggers, we are inspired to create Valentine masterpieces.  There are some years that I just can't pull my act together until a day or two before the classroom party and I end up scrambling.  If that's you, we've got ya covered.
We've scoured the web and put together our 15 favorite free printable valentines ranging from the wow-all-my-friends projects to the oh-no-valentines-day-is-tomorrow ideas.
Mer Mag starts us off with an easy to make Valentine mailbox made out of a cracker box and duct tape to keep all your Valentine's in.
15 Free Valentine Printables
Whether the valentine is elaborate or simple, just remember to have fun (and don't stress!) with your kids this Valentine's Day.
P.S. Looking for more ways to simplify and save time so you can connect with your family? Follow these 3 steps:

1) Check out our "Kids' Responsibility & Money Management" printable pack: routines, chore lists, money management skills and much more all in time for back-to-school!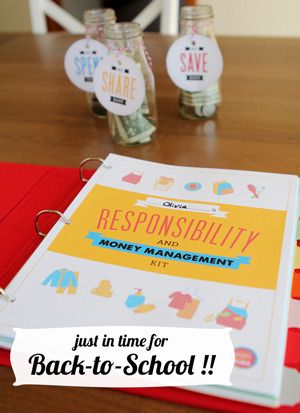 2) Sign up for our newsletter:
3) Bookmark our famous Gift Guides for the next time you need the perfect kids' gift! (350+ detailed descriptions including age recommendations)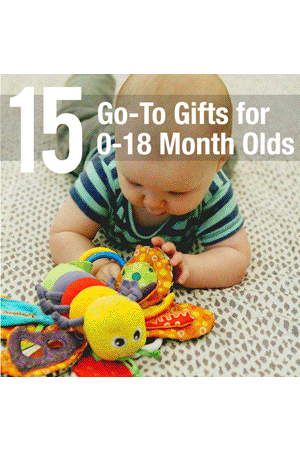 The following two tabs change content below.
Kristin is a former teacher turned children's photographer in southern California. Visit her website to read all about her adventures in photography, cooking, and her love of style.