Our resident children's librarian, Janssen, is back today with some of her favorite Halloween books for kids (get your library cards ready).

Also, don't forget, there are less than two days left to take advantage of the 10% off sale on our new eBook, Hands-On Holidays: Simple Ideas for Making Memories October through December.  Just use the code "launch" at checkout!
I liked Halloween as a child (what's not to like?) but as an adult, I find I enjoy it even more.
I'm off the hook for dressing up, since I can costume my children instead, it's the beginning of the holiday season, and I can finally start pulling out my Halloween book collection.
If you're looking to bulk up your own collection, here are seven great ones to buy or check out from the library:
*Post contains affiliate links.
We hope this list helps you and the kids get into the spirit of Halloween.  For even more holiday reading lists, as well as seasonal activity lists, recipes, and tons of simple DIY decor and kid crafts, check out our new eBook, Hands-On Holidays: Simple Ideas for Making Memories October through December!
P.S. Looking for more ways to simplify and save time so you can connect with your family? Follow these 3 steps:

1) Check out our "Save Your Fall" bundle: over 50 pages of 2015 daily/weekly/monthly planners, cleaning schedules, meal planners, kids' routine charts, budgeting sheets and much more PLUS 84 pages of kid activities perfect for spring break!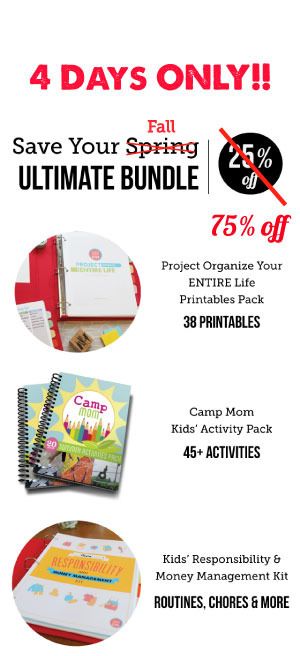 2) Sign up for our newsletter:
3) Bookmark our famous Gift Guides for the next time you need the perfect kids' gift! (350+ detailed descriptions including age recommendations)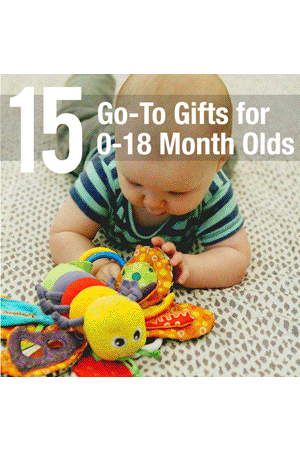 The following two tabs change content below.
Janssen is a former librarian and avid reader who is always maxing out her library card. She now stays at home with her two-year-old daughter (with another girl on the way) and blogs about books for readers of all ages, her favorite recipes, and parenting adventures at Everyday Reading.