Did you know that Thursday is International Talk Like a Pirate Day? Time to straighten those eye-patches and polish your hooks and go on a hunt for buried gold. And possibly sneak a book aboard your pirate ship. Here's eight (four picture books and four juvenile novels) you might want to make room for in your treasure chest.
Picture Books:
Chapter Books:
 *Post contains affiliate links.
P.S. Looking for more ways to simplify and connect with your family?
Get your shopping done early with our Infamous Christmas Toy Gift Guides!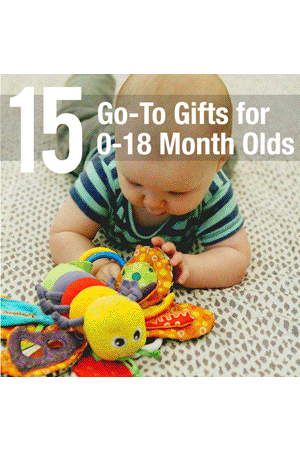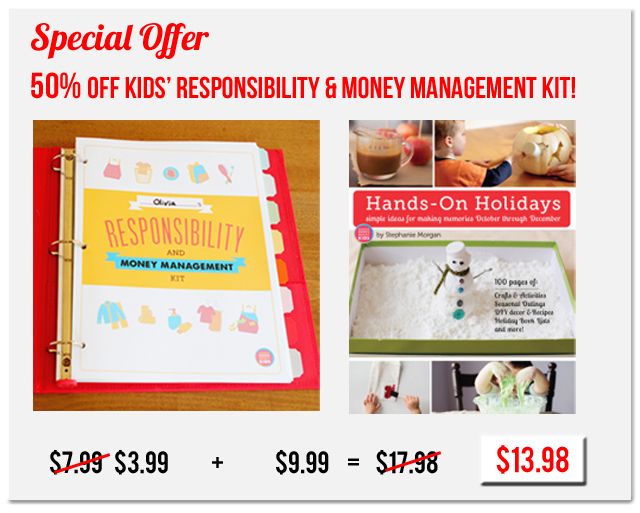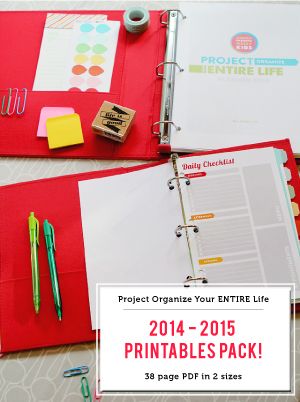 The following two tabs change content below.
Janssen is a former librarian and avid reader who is always maxing out her library card. She now stays at home with her two-year-old daughter (with another girl on the way) and blogs about books for readers of all ages, her favorite recipes, and parenting adventures at Everyday Reading.