Did you know that Thursday is International Talk Like a Pirate Day? Time to straighten those eye-patches and polish your hooks and go on a hunt for buried gold. And possibly sneak a book aboard your pirate ship. Here's eight (four picture books and four juvenile novels) you might want to make room for in your treasure chest.
Picture Books:
Chapter Books:
 *Post contains affiliate links.
P.S. Looking for more ways to simplify and save time so you can connect with your family? Follow these 3 steps:

1) Check out our "Back-to-School Super Saver Bundle": over 50 pages of 2015 daily/weekly/monthly planners, cleaning schedules, meal planners, kids' routine charts, budgeting sheets and much more PLUS 84 pages of low-stress holiday activities perfect for making memories with the kids!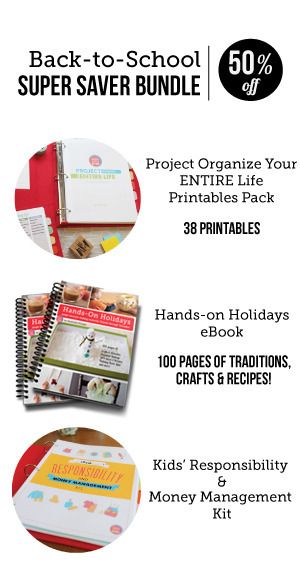 2) Sign up for our newsletter:
3) Bookmark our famous Gift Guides for the next time you need the perfect kids' gift! (350+ detailed descriptions including age recommendations)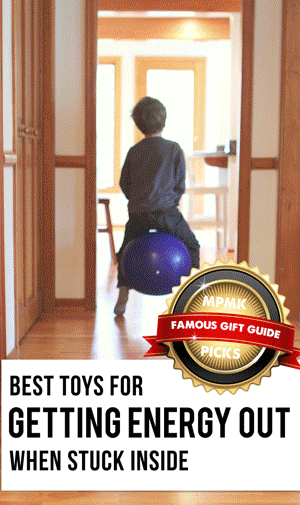 The following two tabs change content below.
Janssen is a former librarian and avid reader who is always maxing out her library card. She now stays at home with her two-year-old daughter (with another girl on the way) and blogs about books for readers of all ages, her favorite recipes, and parenting adventures at Everyday Reading.