Fresh summer fruit season comes and goes so quickly. It seems like just yesterday I was seeing the first watermelons in stores, and here we are in August already. That means the summer crop is ending and the autumn produce isn't far behind. Let's take advantage of the summer bounty while we can and get as much fruit as possible into our days! I'm talking watermelon, peaches, cherries – the works.
As if the taste wasn't incentive enough, some quick health benefits on your favorite summer fruits:
Watermelon is full of Lycopene, important for cardiovascular and bone health

Cherries help ease arthritis pain by lowering uric acid and fight cancer cells with the flavanoid Cyanidin
Peaches have Beta Carotene which improves eye health
Here are a few of the recipes I've been craving lately. Enjoy the benefits of all that gorgeous fruit!
Row 1: Watermelon Fontina Melts, Fresh Apricot Ice Cream, Frozen Cherry Mojitos, Watermelon Corn Salsa
Row 2: Sangria Fruit Cobbler, End of Summer Chopped Salad, Honey Grilled Watermelon Caprese Salads, Bourbon Peaches and Cream Popsicles
Row 3: Peachy Pork-A-Bobs, Watermelon Strawberry Citrus Sangria, Hazelnut Stuffed Baked Peaches with Mascarpone, Peach Caprese Skewers
Row 4: Heirloom Tomato & Stone Fruit Salad, Mango Swirl Popsicles, Grilled Peaches with Prosciutto, Nectarine & Cherry Almond Tarts
P.S. Looking for more ways to simplify and save time so you can connect with your family? Follow these 3 steps:

1) Check out our "Back-to-School Super Saver Bundle": over 50 pages of 2015 daily/weekly/monthly planners, cleaning schedules, meal planners, kids' routine charts, budgeting sheets and much more PLUS 84 pages of low-stress holiday activities perfect for making memories with the kids!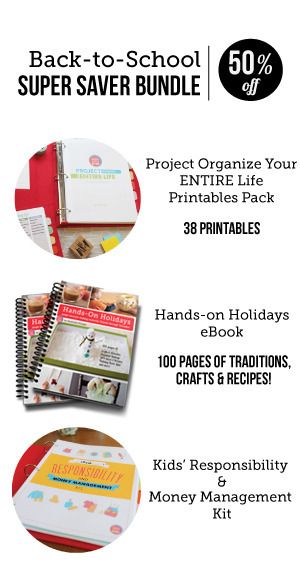 2) Sign up for our newsletter:
3) Bookmark our famous Gift Guides for the next time you need the perfect kids' gift! (350+ detailed descriptions including age recommendations)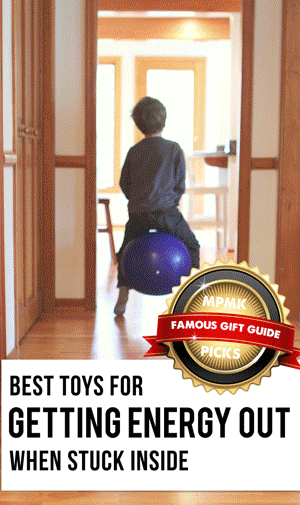 The following two tabs change content below.