Even though it's not quite August yet, we just couldn't wait any longer to post our latest Play Theme Cheat Sheet.  We just know you're going to love it!…
I am so excited about this month's playtime cheat sheet, just because of the theme alone….SPACE!
I don't know why, but I was somewhat overly fascinated with space as a child (nerd alert). I simply couldn't get enough of it. I even asked for a toy planetarium for Christmas one year, which I've now passed down to my son. P.S. It still works like a charm!
Plus, with the heat hitting triple digits (at least in our neck of the woods), it's the perfect theme to stay cool during the day, while enjoying some star-gazing at night.
We kicked things off with a super easy craft–making your own constellations.  All you'll need is some black construction paper, chalk, and star stickers.
My kiddo and I actually chose to make a mural, using black wrapping paper instead of construction paper, so we could hang it up in his room for the rest of our theme month.
First, lay out your black paper, then you can begin putting the stickers on the "night sky."  Explain that the stars your children place will eventually make constellations.
Then when you are done with your stars, use your chalk to connect small groups, making your constellations. Even better, get creative and try to make shapes or pictures, and then invent your very own stories around each one.
My son is really into construction right now, so we created "The Excavator"…
We even added some chalk-drawn planets and comets after we were done.
Super easy and educational. And did I mention, fun?!
Here are a few other ideas to help get the theme rolling throughout the month:
DIY:
Toys and Books to help:
*Post contains affiliate links.
P.S. Looking for more ways to simplify and save time so you can connect with your family? Follow these 3 steps:

1) Check out our "Back-to-School Super Saver Bundle": over 50 pages of 2015 daily/weekly/monthly planners, cleaning schedules, meal planners, kids' routine charts, budgeting sheets and much more PLUS 84 pages of low-stress holiday activities perfect for making memories with the kids!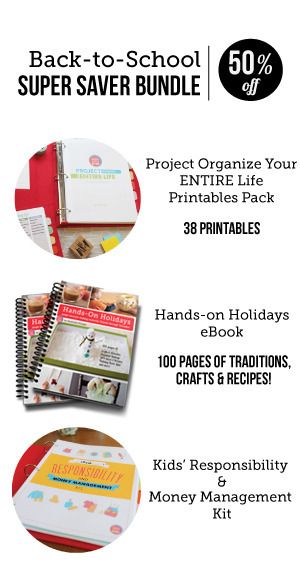 2) Sign up for our newsletter:
3) Bookmark our famous Gift Guides for the next time you need the perfect kids' gift! (350+ detailed descriptions including age recommendations)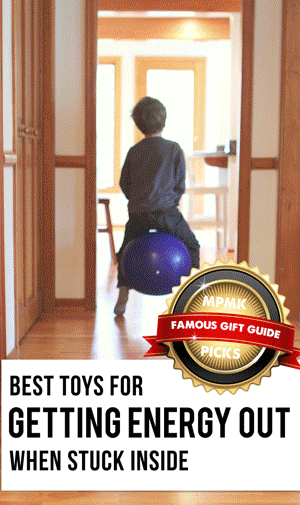 The following two tabs change content below.
Alli is wife to Michael, mommy to Isaiah and friend to their furry one, Hershey girl. Her passion lies in being a Mom and finding ways to bring creativity to life with her family. You can visit her blog (You have your blog, we have Aars) for ideas, activities, inspiration and more.