Although the 4th of July is certainly a kid-centric holiday, the younger set can get a little left out. Not only are fireworks too dangerous to be close to, they're also LOUD and usually take place after bedtime. Today Alli is here sharing her favorite project for getting her little man involved in the festivities, while keeping him safe and happy.
We have a tradition in our family, of traveling to the family farm to celebrate, eat, and of course… set off fireworks. Now, I married into this deal. And while I love it, it's VERY different than the 4th of July that I grew up with.
So, naturally, as we started having kids (especially boys), watching the "homemade firework show" started to give me visions of burnt little hands and missing limbs. Even the sparklers send me into a frenzy. I mean, I am a MOTHER, right?!
Isaiah is only two-years-old this year, which is way too early to participate. But I wanted him to have some fun of his own so I decided to make some easy "safe fireworks."To make your own, all you will need is:
colorful straws for the handles OR decorative tape to wrap around your tinsel
patriotic tinsel from your local craft store (I picked up pre-made bundles for .99 cents each.)
First take a few pieces of tinsel and, once you have it grouped to your liking, bundle and tape together (if you bought the pre-bundled kind, this part is already done for you).
If you are using straws, make sure that your bundle can fit inside the straw opening. If you are just using decorative tape, then continue the tape down the entire bundle to create your handle. Like so:
Once your bundle is complete, then add a small bit of glue to the straw opening and slide into the straw. I used a clothespin to hold the tinsel in place while drying.
And there you have it, safe sparklers. Fun for the kiddos, and cute little centerpieces when they aren't in use. Fun AND functional – can't beat that. Hope everyone has a SAFE and happy Fourth!
P.S. Looking for more ways to simplify and save time? Follow these 3 steps:

1) Check out our Project Organize Your ENTIRE Life 2016 Printables and our Kids' Responsibility & Money Management Kit : over 50 pages of 2015 daily/weekly/monthly planners, cleaning schedules, meal planners, kids' routine charts, budgeting sheets and much more!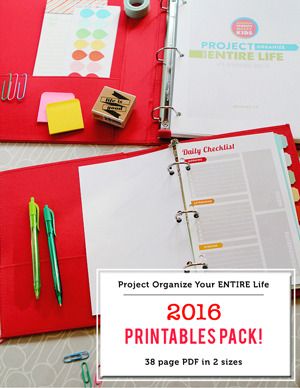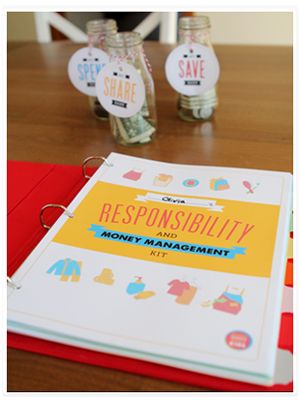 2) Sign up for our newsletter:
3) Bookmark our famous Gift Guides for the next time you need the perfect kids' gift! (400+ detailed descriptions including age recommendations)- just click on the photos below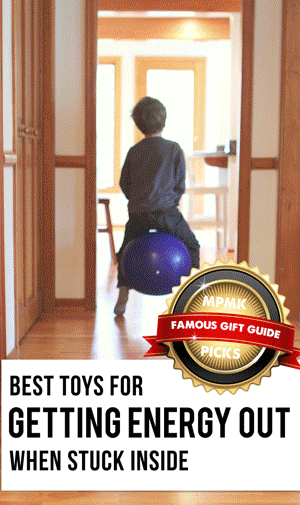 The following two tabs change content below.
Alli is wife to Michael, mommy to Isaiah and friend to their furry one, Hershey girl. Her passion lies in being a Mom and finding ways to bring creativity to life with her family. You can visit her blog (You have your blog, we have Aars) for ideas, activities, inspiration and more.