We're past due for this month's play theme cheat sheet.  Ready for another stellar list of ways to play all month long?  I chose learning about the world around us for July for two reasons:
It seemed like a great educational theme to cover while school's out and so many families are hitting the road for vacation.

We've been watching Discovery Channel's new series, North America, with C and have all been learning a ton.  (Sidenote: I love this program for teaching kids about the continent we live on and for the most part it's very benign.  However, there is the occasional mass frog humping session or shot of Eagles playing frisbee with a duck head.  Don't say I didn't warn you.)
Here's a whole gaggle of ideas for teaching kids about the world around them through play. Geography as well as multiculturalism is covered so dig in, enjoy, and happy July!
 Activities
Apps & TV Series
Music
Books
Toys, Puzzles & Games
*Post contains affiliate links
Other Play Theme Cheat Sheets:
Ways to Play with Nature (Inside and Out)
P.S. Looking for more ways to simplify and save time so you can connect with your family? Follow these 3 steps:

1) Check out our "Back-to-School Super Saver Bundle": over 50 pages of 2015 daily/weekly/monthly planners, cleaning schedules, meal planners, kids' routine charts, budgeting sheets and much more PLUS 84 pages of low-stress holiday activities perfect for making memories with the kids!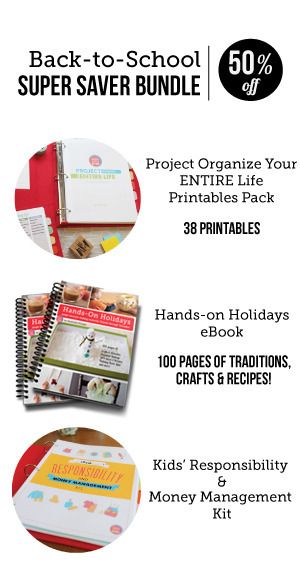 2) Sign up for our newsletter:
3) Bookmark our famous Gift Guides for the next time you need the perfect kids' gift! (350+ detailed descriptions including age recommendations)