Happy Monday friends – hope you a had a great weekend.  After nearly a month of promising to take the kids camping (and then having to stay home every weekend to house hunt), we finally managed to make it happen.
As always, the kids had a great time just being in nature and I was reminded of all the fun outdoor activities we've covered here.  Today we're looking back at some of our all time favorite outdoor activities.  Take a look at the list and find a few items to put on your summer bucket list before it's too late.
2. How to Have Fun Playing with Rocks – Ideas for ABC rocks, tattoo rocks and more.
That's how we play outside, how about you?  What are some of your favorite outdoor activities?
P.S. Looking for more ways to simplify and save time so you can connect with your family? Follow these 3 steps:

1) Check out our "Kids' Responsibility & Money Management" printable pack: routines, chore lists, money management skills and much more all in time for back-to-school!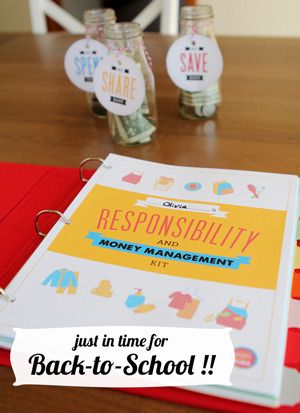 2) Sign up for our newsletter:
3) Bookmark our famous Gift Guides for the next time you need the perfect kids' gift! (350+ detailed descriptions including age recommendations)