Our resident children's librarian, Janssen, is here today with her picks for injecting a little history into your 4th of July celebration.  Get those library cards ready!
Let's be honest – on the Fourth of July, you'll probably be outside, watching parades, having a neighborhood BBQ, and watching (or setting off!) fireworks. There may not be a lot of time for reading.
So we're sharing this book list a little early so you'll have time to read these books with your kids before the big day. This way, they can enjoy the celebrations with a little more understanding of what it's all about.
QUESTION OF THE DAY
What's your family's favorite way to celebrate our nation's independence?
*Post contains affiliate links
P.S. Looking for more ways to simplify and save time so you can connect with your family? Follow these 3 steps:

1) Check out our "Back-to-School Super Saver Bundle": over 50 pages of 2015 daily/weekly/monthly planners, cleaning schedules, meal planners, kids' routine charts, budgeting sheets and much more PLUS 84 pages of low-stress holiday activities perfect for making memories with the kids!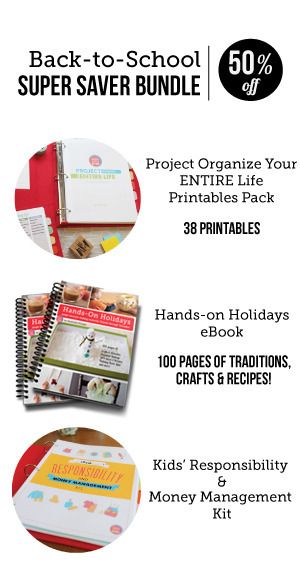 2) Sign up for our newsletter:
3) Bookmark our famous Gift Guides for the next time you need the perfect kids' gift! (350+ detailed descriptions including age recommendations)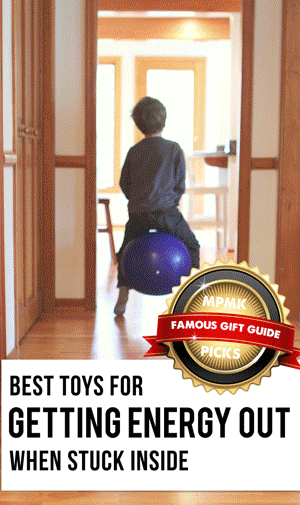 The following two tabs change content below.
Janssen is a former librarian and avid reader who is always maxing out her library card. She now stays at home with her two-year-old daughter (with another girl on the way) and blogs about books for readers of all ages, her favorite recipes, and parenting adventures at Everyday Reading.