After the popularity of Princess Books You'll Actually Want Your Daughter to Read, Janssen and I knew we had to do a list for the boys.  We settled on vehicles because that's what the little guys in our lives are into (and my little girl as well – of course this list is for both genders).  Hope you enjoy this roundup – #1, 2, 11, and 12 are especially popular at our house.
Last summer, my sister and I were driving in the car together, with no children. I interrupted her mid-sentence to say, "Look! There's a . . . " and then I realized she probably didn't care that there was a cow grazing in a pasture.
She laughed and told me that she and her husband find themselves pointing out construction vehicles to each other, by their proper name, when they are out without their little boys. It's funny to see what things you start noticing when your child is really into a certain topic.
If, like my nephews, vehicles are what your children love, these ten books will probably be wildly popular at your house. Plus, many of them will give you (or your child) a chance to show off all the technical names of vehicles you know!
*Post contains affiliate links
P.S. Looking for more ways to simplify and save time? Follow these 3 steps:

1) Check out our Project Organize Your ENTIRE Life 2016 Printables and our Kids' Responsibility & Money Management Kit : over 50 pages of 2015 daily/weekly/monthly planners, cleaning schedules, meal planners, kids' routine charts, budgeting sheets and much more!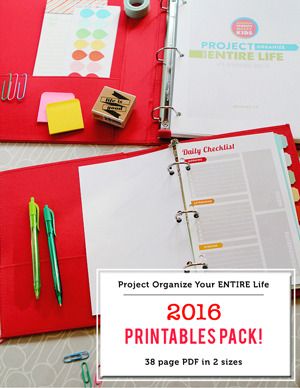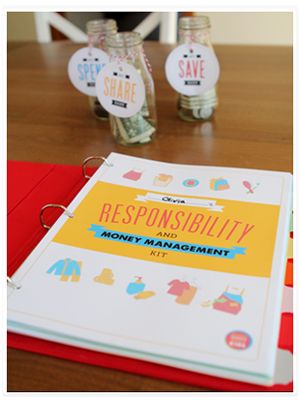 2) Sign up for our newsletter:
3) Bookmark our famous Gift Guides for the next time you need the perfect kids' gift! (400+ detailed descriptions including age recommendations)- just click on the photos below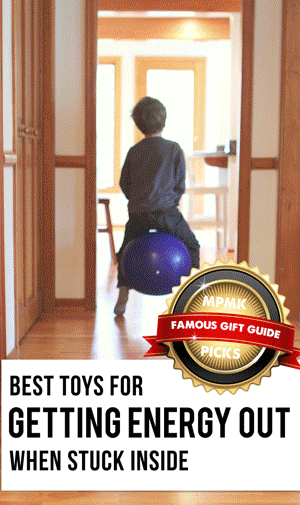 The following two tabs change content below.
Janssen is a former librarian and avid reader who is always maxing out her library card. She now stays at home with her two-year-old daughter (with another girl on the way) and blogs about books for readers of all ages, her favorite recipes, and parenting adventures at Everyday Reading.