I'm totally smitten with the reading list Janssen has curated for us this week.  Whether you're pro-princess or princess averse, we all want princesses with qualities our kids can look up to!

Question of the Day

Has your daughter gone through a princess phase?  If so at what age did it strike and how long did it last?
If you have a little girl, you probably can't avoid the princess scene altogether. Even if you don't introduce your child yourself to the world of ball gowns, glass slippers, and bossing subjects around, someone is certain to gift them a princess dress, show them a princess movie, or invite them to a princess party.
The good news is that not all princesses are created equal, and this is just as true in the picture book section as it is elsewhere. There certainly are some books that you might hesitate to share with your child, but there are lots that are quite wonderful and demonstrate the kinds of qualities I'd be more than delighted to see my daughters develop.
These six picture books are all ones that I'm perfectly comfortable sharing with my two little girls:
Do you have any favorite princess stories?
QUESTION OF THE DAY
Has your daughter gone through a princess phase?  If so at what age did it strike and how long did it last?
P.S. Looking for more ways to simplify and save time? Follow these 3 steps:

1) Check out our Project Organize Your ENTIRE Life 2016 Printables and our Kids' Responsibility & Money Management Kit : over 50 pages of 2015 daily/weekly/monthly planners, cleaning schedules, meal planners, kids' routine charts, budgeting sheets and much more!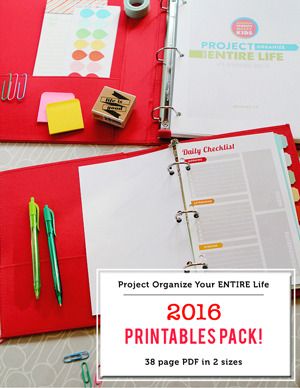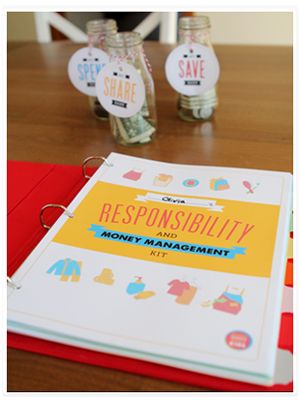 2) Sign up for our newsletter:
3) Bookmark our famous Gift Guides for the next time you need the perfect kids' gift! (400+ detailed descriptions including age recommendations)- just click on the photos below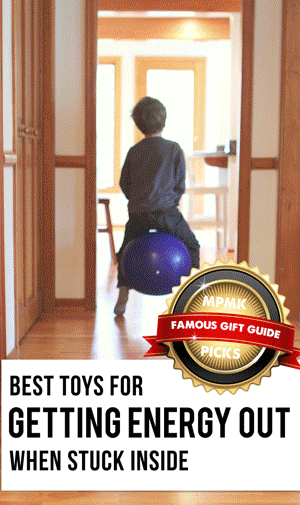 The following two tabs change content below.
Janssen is a former librarian and avid reader who is always maxing out her library card. She now stays at home with her two-year-old daughter (with another girl on the way) and blogs about books for readers of all ages, her favorite recipes, and parenting adventures at Everyday Reading.