Here are some other things I've been discussing over on Sulia this week:
P.S. I was so happy to hear the news today from Boston. Although it certainly doesn't cancel out the terrible tragedy of earlier this week, the photos of the city's united and powerful front against terrorism are awe-inspiring. 
We're teaming up with Dyson to help you get your home clean & organized.

This week, win ALL of MPMK's eBooks & Printables!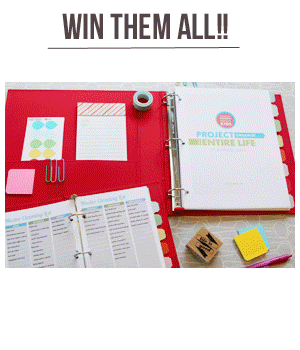 a Rafflecopter giveaway
P.S. Looking for more ways to simplify and connect with your family?