Salads are one of my lunch staples.  Which means I'm always on the lookout for new combinations (a girl can only consume so many chicken cobbs with a balsamic vinaigrette). Today Natalie is here sharing 16 of her favorite spring salads (yippe – lunch is suddenly back in a big way).

Also on the food front – a big announcement.  My latest eBook, Freezy Peasy: Freezer Cooking Made Easy, is now available!
Spring time is the perfect time to rekindle our love for salads, no? All of the beautiful greenery popping up outdoors, the vibrant produce showing up at the markets… you can chop up any combination of veggies, throw it into a bowl and somehow it looks like the most attractive thing in the world. Spring, how I love you and your vegetation!
If you're looking for some salad inspiration, look no further. Here are sixteen eye-catching and tasty little numbers to get your creative juices flowing. I love the effortlessly cool quality of these recipes –  makes  them oh-so impressive to guests (and you don't have to tell them you only spent a few minutes in the kitchen chopping up veggies).
Treat your girlfriends, your guests, your family or just yourself to a gorgeous spring lunch!
First Row:
Second Row:
Third Row:
Fourth Row:
Looking for more easy ways to lessen your time in the kitchen?  Check out our Freezy Peasy: Freezer Cooking Made Easy on sale now!
P.S. Looking for more ways to simplify and save time so you can connect with your family? Follow these 3 steps:

1) Check out our "Back-to-School Super Saver Bundle": over 50 pages of 2015 daily/weekly/monthly planners, cleaning schedules, meal planners, kids' routine charts, budgeting sheets and much more PLUS 84 pages of low-stress holiday activities perfect for making memories with the kids!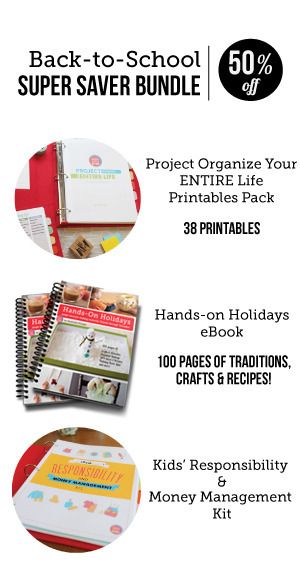 2) Sign up for our newsletter:
3) Bookmark our famous Gift Guides for the next time you need the perfect kids' gift! (350+ detailed descriptions including age recommendations)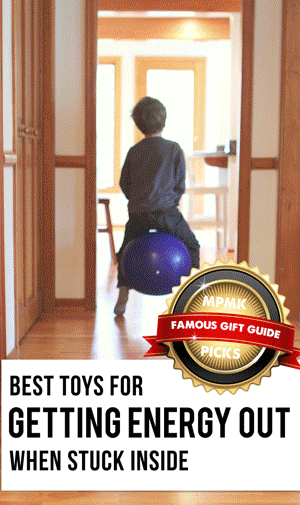 The following two tabs change content below.