Happy Friday everyone,  I've got lots to discuss – shall we get started?
I'M SHARING
First, we have a new virtual book club selection!  Get your copy of How to Talk so Kids Will Listen and Listen So Kids Will Talk and dive in – we're covering the first half in 3 weeks on Thursday, March 21st.  I can't wait to hear what you all have to say.
Second, a big announcement (in case you missed it yesterday): I've got a new eBook coming out! I'm so thrilled to tell you that the next edition of the Project Organize Your ENTIRE Life series (how did this crazy thing evolve from a single post into an eBook series?!) will be hitting the virtual shelves this month.
I'm even more excited to share that it's going to cover everything you could ever need to know about freezer cooking.  Due to a recent upswing in my work schedule, this is a topic that has become near and dear to my heart.  And with this new eBook my friends at Relish! and I will be providing you all the goods on how to become a freezer cooking maven.
Freezy Peasy: Freezer Cooking Made Easy (fun name, huh?) will not only include a tutorial on how and why to get started freezer cooking, but also 50 family friendly recipes, a collection of menus, shopping lists, and even printable labels and checklists.  I'm telling you this eBook is going to change your evenings in a very positive way.
Be sure to sign up for MPMK's newsletter to be the first to know when Freezy Peasy: Freezer Cooking Made Easy hits the shelves!
THEY'RE SHARING
In other exciting news, we've also got quite the giveaway kicking off today.  Yesterday I dished on all our favorite indoor toys and activities, including the new-to-us Fort Magic kit (you can read more about it here).  And today we're giving one away, worth $199, to one lucky reader.  Be sure to enter the widget at the end of this post for your chance to win.
YOU'RE SHARING
Once again I want to say thank you to all of you who took the time to comment this week.  I'm so enjoying getting to know my readers better and I really hope the conversation continues!  As was the case last week, it was our Midweek Musing topic that led to the most chatter.
You guys had a lot to say about family and proximity. While boundaries were certainly discussed, the consensus seems to be that supportive family living nearby can be a Godsend for parents and children alike. (Amen to that.)
And finally…
Question of the Day
Yesterday's post sparked a bit of a discussion on how much we all spend on toys.  This begs the question…
How much of your hard earned green are you willing to spend for a high quality and engaging toy? Vote by clicking on the photos below.
Wishing you all a happy weekend!
P.S. Looking for more ways to simplify and save time? Follow these 3 steps:

1) Check out our Project Organize Your ENTIRE Life 2016 Printables and our Kids' Responsibility & Money Management Kit : over 50 pages of 2015 daily/weekly/monthly planners, cleaning schedules, meal planners, kids' routine charts, budgeting sheets and much more!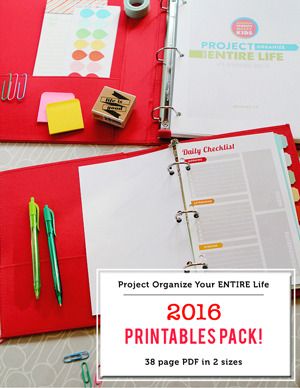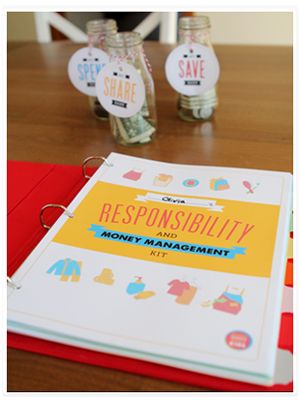 2) Sign up for our newsletter:
3) Bookmark our famous Gift Guides for the next time you need the perfect kids' gift! (400+ detailed descriptions including age recommendations)- just click on the photos below