After months of not getting around to it – I've finally joined just about everyone else on the planet and jumped on the Instagram bandwagon.  My account is only a few days old, but not to worry. With Alt Summit a mere 24 hours away, you can be sure it'll soon be filling up with tons of fashion, food, and general fabulousness.
So come follow along, won't you?  I'd love for you to say hi – I need some Instagram peeps to follow too!
P.S. Looking for more ways to simplify and save time so you can connect with your family this year?

Check out the sale we're having on our "Kids' Responsibility & Money Management Kit" and "Project Organize Your ENTIRE Life's Planner Printables" - over 45 printable pages in all!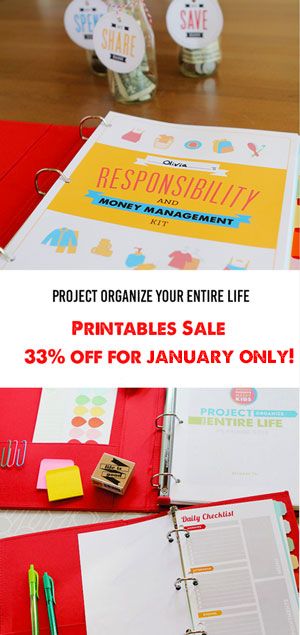 Register for our Free Parenting Webinar next week: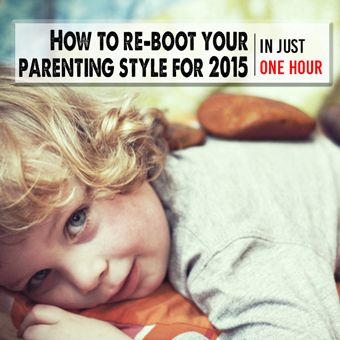 And sign up for our newsletter!