This week's featured image is brought to us by Make and Takes (how fun is mustachebombing?). As always, click on the rest of the photos for more info.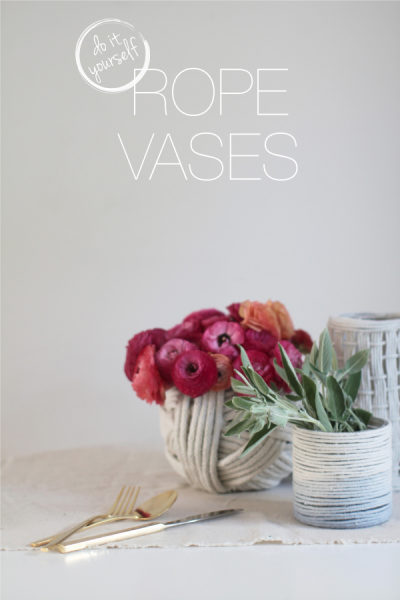 Looking for more great MPMK finds? Become one of our more than 30,000 Pinterest followers! (I think you'll especially like our Family Thanksgiving board.)
P.S. Looking for more ways to simplify and connect with your family?
Get your shopping done early with our Infamous Christmas Toy Gift Guides!