I love seasonal and holiday books, although I've discovered that you generally have to sort through a lot of poorly-written or cheesily-illustrated reads to find the gems.  These are six that I consider very well-done against any scale, not just for Halloween. Earlier this week Steph suggested reading stories at night by candlelight as part of MPMK's
31 Ways to Start a Halloween Tradition
.  All of these picks would be excellent choices for doing so.
I'm so excited to announce that Janssen is our newest regular contributor here on MPMK.  After her fabulously popular

Not-Summer Reading List for Moms

, I just knew she needed to be part of the team (even if if means I'm spending spare time I don't have reading again).
P.S. Want more simple ways to make memories with the kids this year?  Check out our new eBook!
P.S. Looking for more ways to simplify and save time so you can connect with your family this year?

Check out the sale we're having on our "Kids' Responsibility & Money Management Kit" and "Project Organize Your ENTIRE Life's Planner Printables" - over 45 printable pages in all!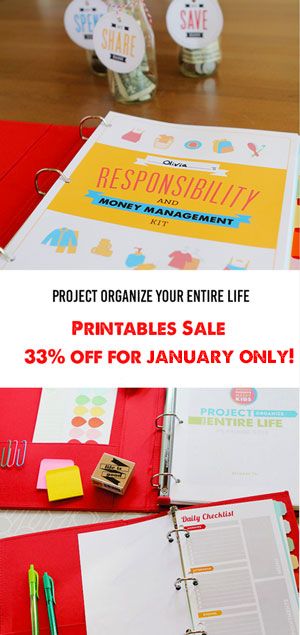 Register for our Free Parenting Webinar this week: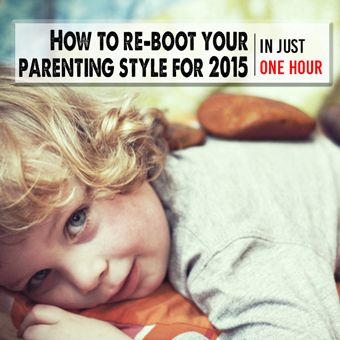 And sign up for our newsletter!