This week's featured find is courtesy of my bud Jen at I Heart Organizing. Click through for the rest of the look book and, as always, click on the photos for more info.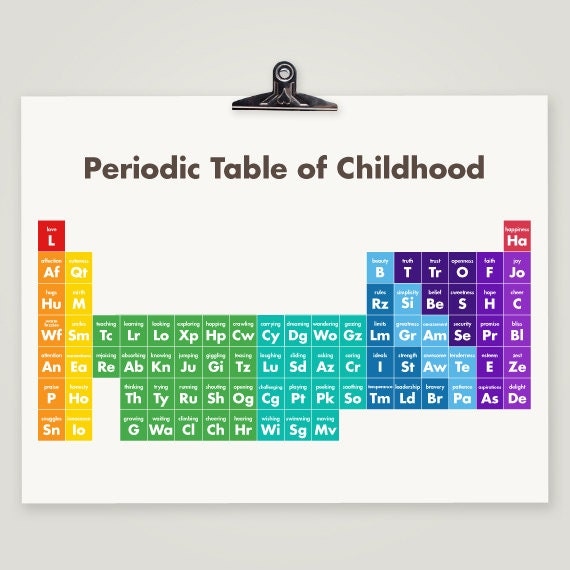 Looking for more great MPMK finds? Become one of our more than 30,000 Pinterest followers!
P.S. Looking for more ways to simplify and connect with your family?
Get your shopping done early with our Infamous Christmas Toy Gift Guides!