This video makes me giggle because it's kind of absurd yet rings a little true – at least in our house. Around here it's more about college football than the NFL.  But still, I never would have guessed I'd have a 3 yr old who loves to chant "Go Bruins" every Saturday. I'm curious, how many of you are also raising little football die-hards?
P.S. Looking for more ways to simplify and save time so you can connect with your family this year?

Check out the sale we're having on our "Kids' Responsibility & Money Management Kit" and "Project Organize Your ENTIRE Life's Planner Printables" - over 45 printable pages in all!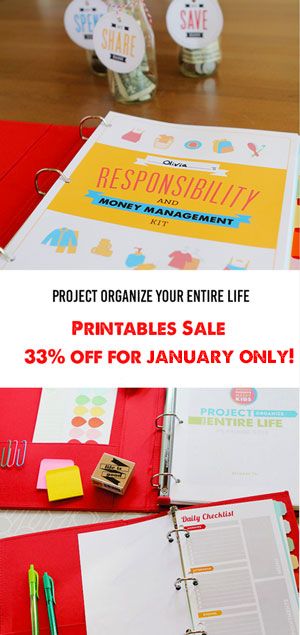 Register for our Free Parenting Webinar this week: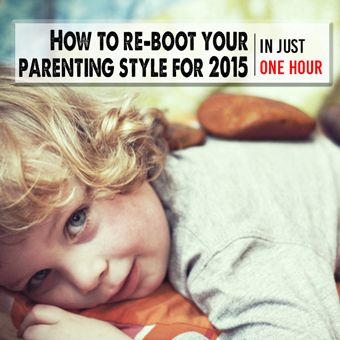 And sign up for our newsletter!