As a mom of little ones, I pretty much never venture out into public without disinfectant wipes. So I can totally relate to this woman. That being said, this video is a little bit of crazy fun.  I love how she does her thing with such a confident swagger – ha! Click through to watch.
P.S. Looking for more ways to simplify and save time so you can connect with your family this year?

Check out the sale we're having on our "Kids' Responsibility & Money Management Kit" and "Project Organize Your ENTIRE Life's Planner Printables" - over 45 printable pages in all!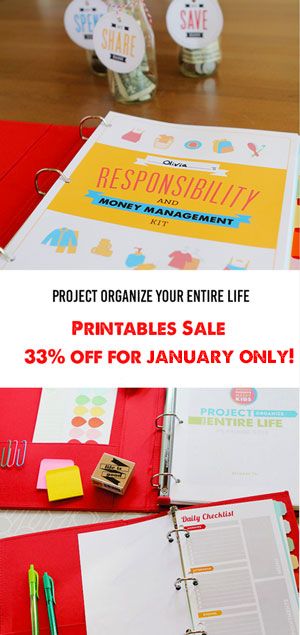 Register for our Free Parenting Webinar next week: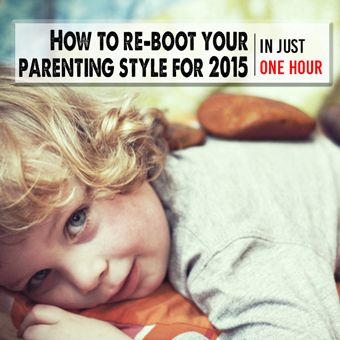 And sign up for our newsletter!