As a mom of little ones, I pretty much never venture out into public without disinfectant wipes. So I can totally relate to this woman. That being said, this video is a little bit of crazy fun.  I love how she does her thing with such a confident swagger – ha! Click through to watch.
We're teaming up with Dyson to help you get your home clean & organized.

This week, win ALL of MPMK's eBooks & Printables!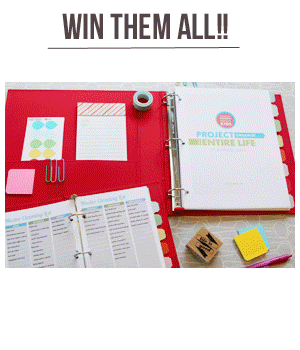 a Rafflecopter giveaway
P.S. Looking for more ways to simplify and connect with your family?