I've got a new sponsor video to share tonight. In case I haven't explained it before, the way a lot of these work is that they're actually several videos and the one you see isn't necessarily the one someone else sees.
I think the cowboy reference in all of these Ragu spots are pretty funny (they bring me back to my time in Nashville) but, I'm telling you, if you don't get the one with the kid in the pajamas the first time around, refresh your browser until you do. It's guaranteed to get at least a smirk out of you.
P.S. Looking for more ways to simplify and save time so you can connect with your family this year?

Check out the sale we're having on our "Kids' Responsibility & Money Management Kit" and "Project Organize Your ENTIRE Life's Planner Printables" - over 45 printable pages in all!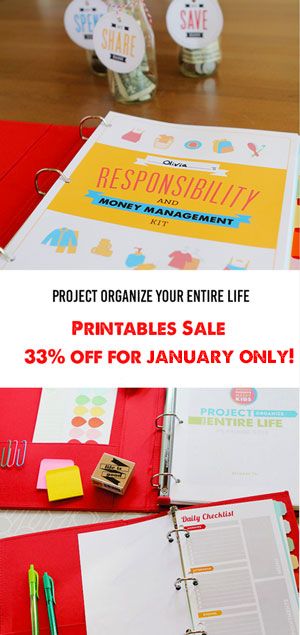 Register for our Free Parenting Webinar next week: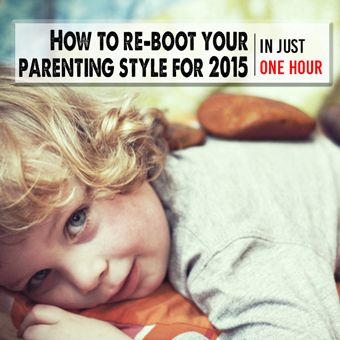 And sign up for our newsletter!