Kaley is back today with a post that fits so nicely with our recent book club discussion on becoming a more mindful parent.  The sentiment behind this poem is such a great reminder of the parent I'm striving to be…
How do you love a child?  We read books on how to feed your child, how to discipline them, how to talk to them, and how to get them to sleep.  But doesn't loving a child just come naturally?  Do we really need direction when it comes to loving our children?
We all love our children.  But how often do we stop what we are doing, take a break from our hectic lives, and really love our children?  Put down the iPhone, close the computer.  Relax and live in the moment.  Play with them. Giggle with them.  Really listen to what they have to say.  Hold their little hands.  Breathe in their sweet smell.  Simply enjoy spending time with them rather than rushing to the next thing on our to do list. Appreciate that this time is fleeting.  
P.S. Looking for more ways to simplify and save time so you can connect with your family this year?

Check out the sale we're having on our "Kids' Responsibility & Money Management Kit" and "Project Organize Your ENTIRE Life's Planner Printables" - over 45 printable pages in all!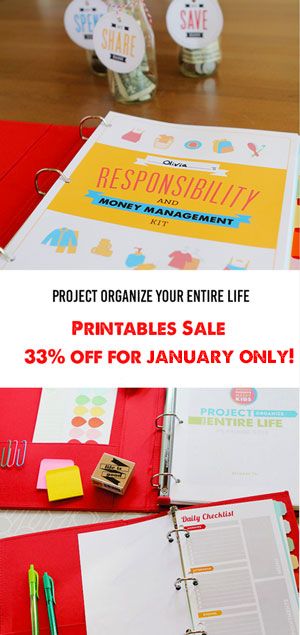 Register for our Free Parenting Webinar this week: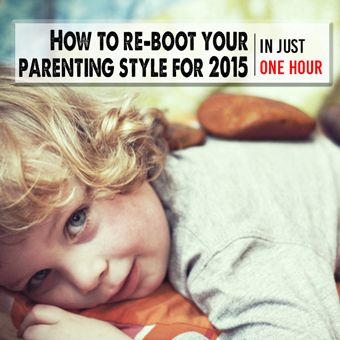 And sign up for our newsletter!
The following two tabs change content below.