I'm loving having P&G as a sponsor this month.  Fun little commercials like this are getting me so excited for the olympics.  I can't wait to share them with my little ones for the first time.  I'm thinking of putting together some special activities to really get them in the spirit.  Interested?  Let me know and I'll get on it!
P.S. Looking for more ways to simplify and save time so you can connect with your family this year?

Check out the sale we're having on our "Kids' Responsibility & Money Management Kit" and "Project Organize Your ENTIRE Life's Planner Printables" - over 45 printable pages in all!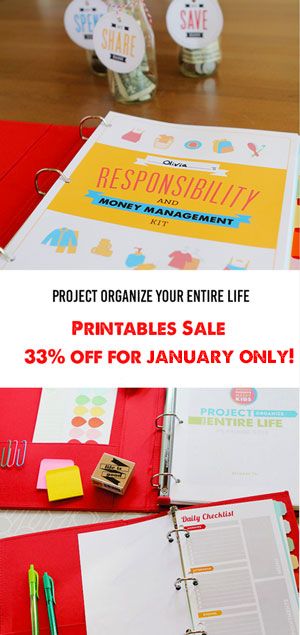 Register for our Free Parenting Webinar next week: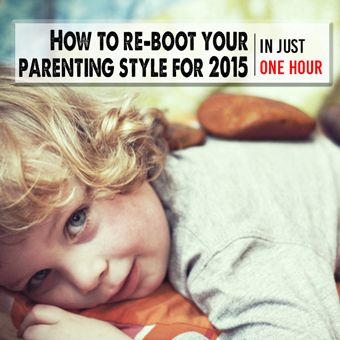 And sign up for our newsletter!