As always, click on the photos for more info.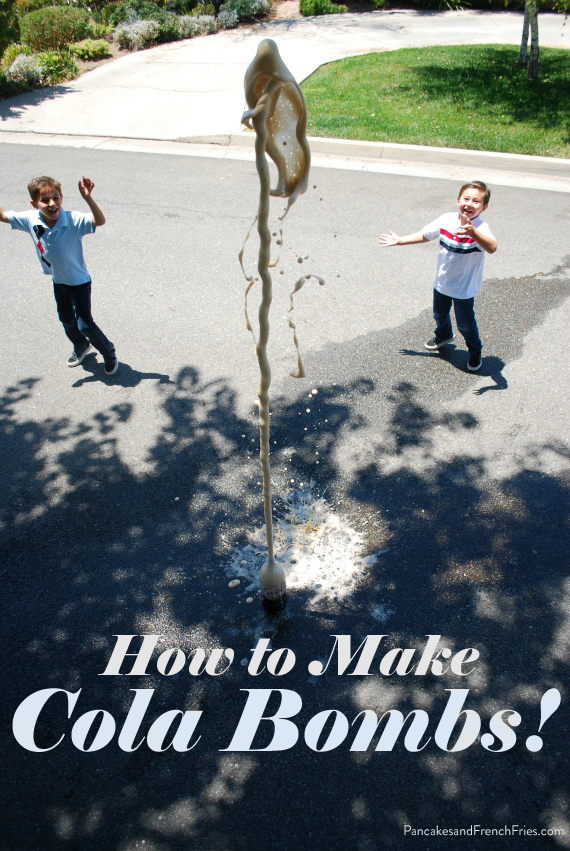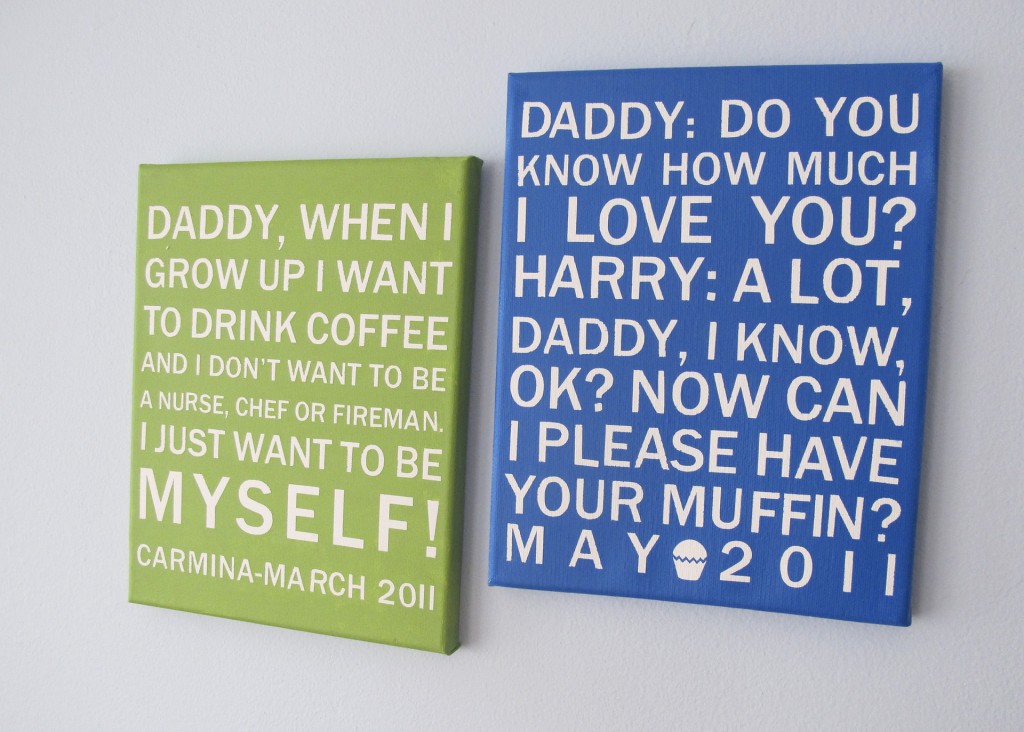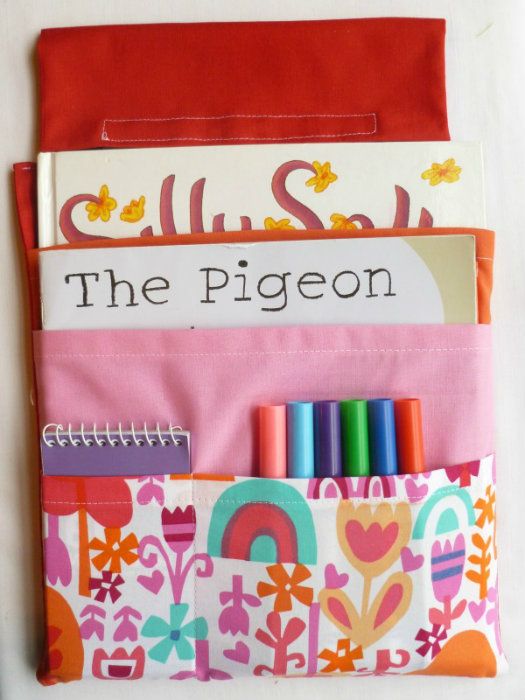 P.S. Join over 20,000 followers and find more of my favorite finds on my
Pinterest boards
.
P.S. Looking for more ways to simplify and connect with your family?
Get your shopping done early with our Infamous Christmas Toy Gift Guides!