I'm guessing that knitting isn't high up on most of your lists for summertime fun.  But I'm here to change your mind.  In fact, I'm at eHow this week talking about the perfect summer knitting project: finger knit friendship bracelets.  
As the name implies, this is a needle-free type of knitting suitable for kids of all ages.  It's a great way to get your littlest little ones in on the summer-friendship-bracelet-making fun and it promotes fine motor skills to boot.
You really only need two things to be successful with this activity: fingers and yarn.  But there's plenty of room for creative adornments too.
P.S. Looking for more ways to simplify and save time so you can connect with your family this year?

Check out the sale we're having on our "Kids' Responsibility & Money Management Kit" and "Project Organize Your ENTIRE Life's Planner Printables" - over 45 printable pages in all!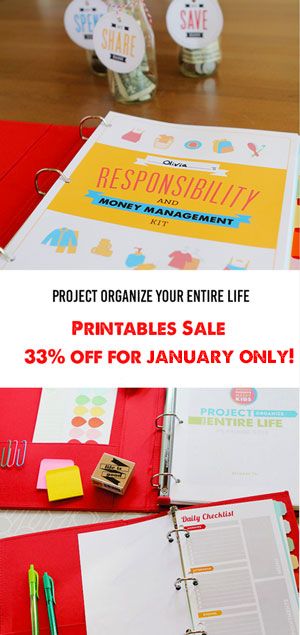 Register for our Free Parenting Webinar next week: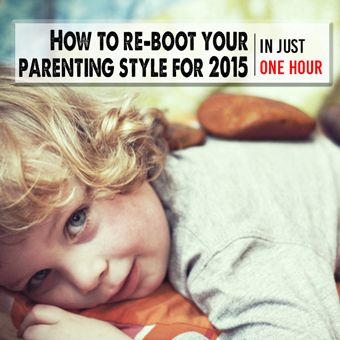 And sign up for our newsletter!