If you're looking for a fun activity to help fill the warm summer afternoons, I highly recommend getting yourself a subscription.  Along with reading through each issue with you, the kids can also listen along with the full audio edition that's available online for free.  Plus there's a parent/teacher guide also available online to help extend the opportunities for learning.
P.S. Looking for more ways to simplify and save time so you can connect with your family this year?

Check out the sale we're having on our "Kids' Responsibility & Money Management Kit" and "Project Organize Your ENTIRE Life's Planner Printables" - over 45 printable pages in all!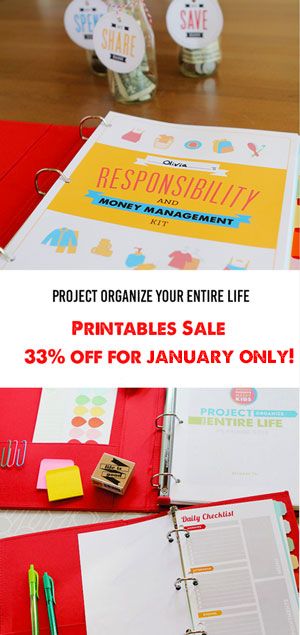 Register for our Free Parenting Webinar next week: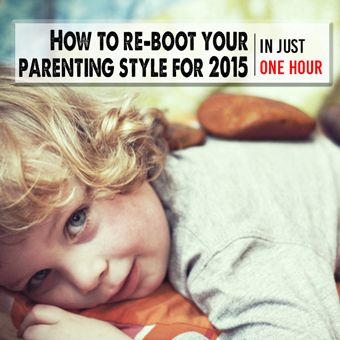 And sign up for our newsletter!