Something fun to kickoff the weekend.  As you guys know, I'm once again
collaborating with Dove
on their Real Beauty movement.  This year we're focusing on women who should be famous.  
And who exactly is that?  So glad you asked.  We say real, everyday women who are positive role models to the young women around them should be famous (as opposed to – oh I don't know – women whose names rhyme with cookie or Smardashian).
Do you know a woman who fits the bill?  Dove has just released a great new app allowing you to easily tell her so.  Simply
go here
to send a spotlight to your friend's timeline letting her know how special she is.  There's even an option to add a personal message, fun!
So go make your friend's day and have a great weekend everyone.  See you back here Monday for more fresh stuff and a site redesign update.
P.S. For more info. on my partnership with Dove, check out
my previous posts
from this year and last.  There's lots of good info. plus a fun "You Are Beautiful Because You ________" printable created by yours truly.
P.S. Looking for more ways to simplify and save time so you can connect with your family this year?

Check out the sale we're having on our "Kids' Responsibility & Money Management Kit" and "Project Organize Your ENTIRE Life's Planner Printables" - over 45 printable pages in all!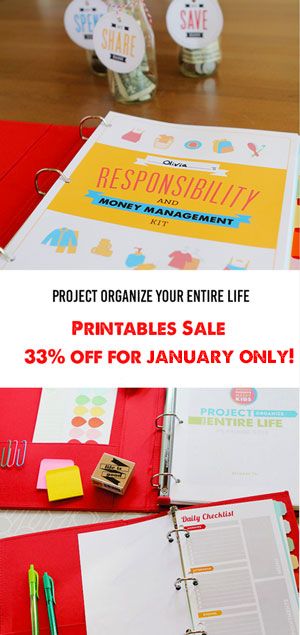 Register for our Free Parenting Webinar this week: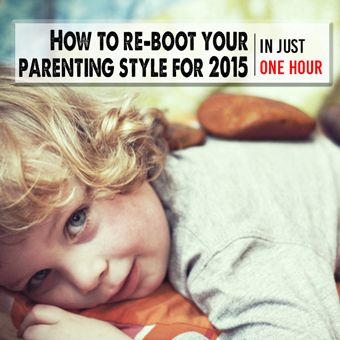 And sign up for our newsletter!