How's your summer going so far?  Running out of ways to fill the hours yet?  Never fear, today I've rounded up 10 of my all time favorite MPMK playtime activities.  Click on the links for all the details. (
And for extra fun, see if you can tell how old the original post is based on the slowly improving quality of my photography.)
4. Cup Castles (posted on momtastic)
5. Sensory Box
8. Water beads
9. Tape Tracks.
10. Paper Cranes
That's my list.  What are your favorite ways to play?
P.S. Looking to simplify in 2013?
 Bonus: Use the code "January" through the end of the month and receive 10% off!  Plus, all customers will receive a 20% off code for our favorite online meal planning site, Relish!
P.S. Looking for more ways to simplify and save time so you can connect with your family this year?

Check out the sale we're having on our "Kids' Responsibility & Money Management Kit" and "Project Organize Your ENTIRE Life's Planner Printables" - over 45 printable pages in all!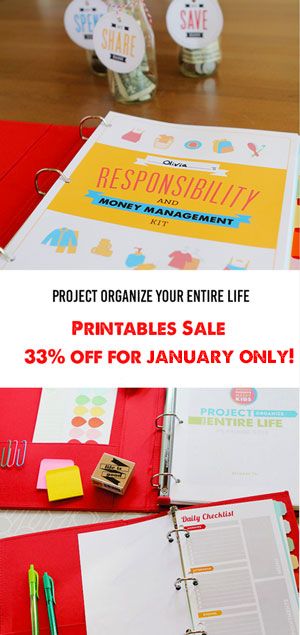 Register for our Free Parenting Webinar this week: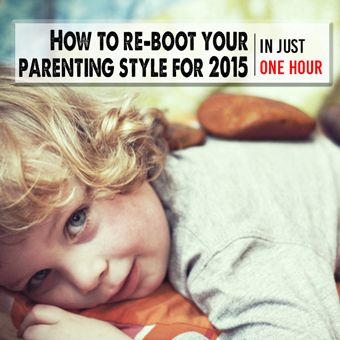 And sign up for our newsletter!