And, since I'm already here and all, I thought I'd revive the Weekend Look Book.  No promises on when it will return again this summer but there's been too much good stuff lately not to share!  As always, click on the photos for more info.
P.S. Looking for more ways to simplify and save time so you can connect with your family this year?

Check out the sale we're having on our "Kids' Responsibility & Money Management Kit" and "Project Organize Your ENTIRE Life's Planner Printables" - over 45 printable pages in all!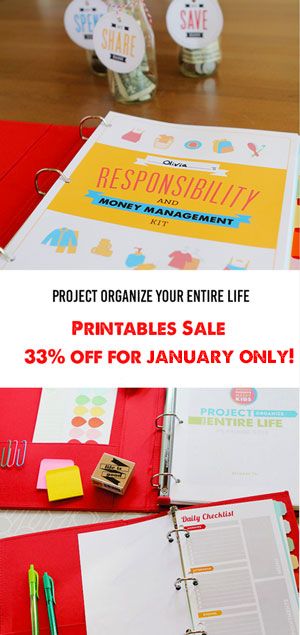 And sign up for our newsletter!