I'm wrapping up another day in bed (the good news is I'm getting an injection tomorrow that they tell me could do wonders for this annoying herniated disc).  While immobile, I've spent some more time viewing potential sponsor ads and just had to share this one from Old Navy.
I love shopping there because I'm all about cute and cheap when it comes to clothes my kids will outgrow in a matter of months.  Plus this video cheered me up a bit.  I always think it's a good skill to be able to laugh at yourself – especially if you used to be a New Kid on the Block.
P.S. Looking for more ways to simplify and save time so you can connect with your family? Follow these 3 steps:

1) Check out our "Back-to-School Super Saver Bundle": over 50 pages of 2015 daily/weekly/monthly planners, cleaning schedules, meal planners, kids' routine charts, budgeting sheets and much more PLUS 84 pages of low-stress holiday activities perfect for making memories with the kids!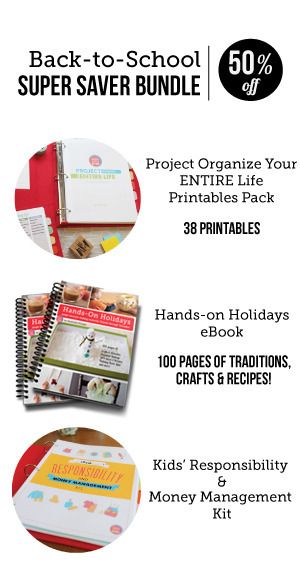 2) Sign up for our newsletter:
3) Bookmark our famous Gift Guides for the next time you need the perfect kids' gift! (350+ detailed descriptions including age recommendations)