Today is the start of a new MPMK series highlighting doable ways to simplify your life. It was born from my desire to share the many basic, yet inspired, tidbits I find around the web.  I truly believe it's the little things that make life great and I'm excited to start talking with you about exactly that on a regular basis.  I hope you enjoy this inaugural collection!
Now it's your turn, will you try any of these ideas?  Have you come across any simple ideas lately that have improved your day to day?  Please, share with the group.
P.S. Looking for more ways to simplify and save time so you can connect with your family this year?

Check out the sale we're having on our "Kids' Responsibility & Money Management Kit" and "Project Organize Your ENTIRE Life's Planner Printables" - over 45 printable pages in all!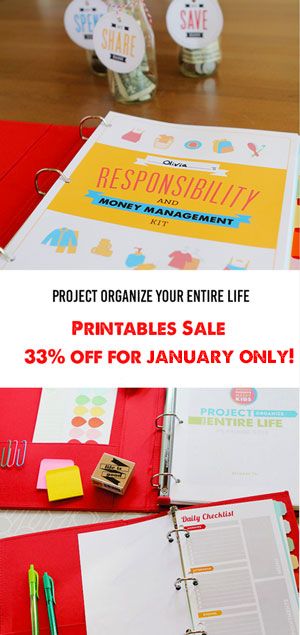 Register for our Free Parenting Webinar this week: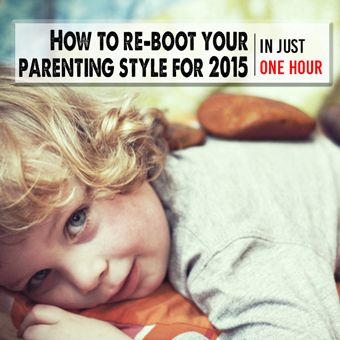 And sign up for our newsletter!