Kaley's currently embarking on the harrowing task of moving her family back to San Francisco from Honduras and, from what I can tell, she's madly excited about it.  Here's what else she's been up to over in her neck of the woods:
Good stuff, right?  Head over a show Kaley some love and keep a look out for more contributor spotlights to come!
P.S. Looking for more ways to simplify and save time so you can connect with your family this year?

Check out the sale we're having on our "Kids' Responsibility & Money Management Kit" and "Project Organize Your ENTIRE Life's Planner Printables" - over 45 printable pages in all!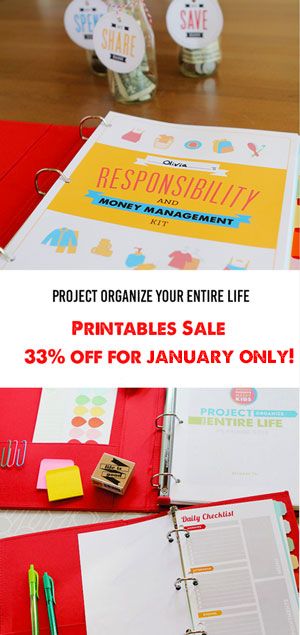 Register for our Free Parenting Webinar this week: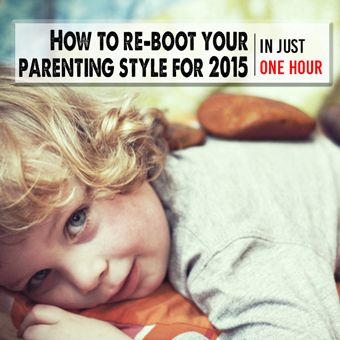 And sign up for our newsletter!