How important is the way we look – really?  In the scheme of things, outward appearance shouldn't matter too much but there is something to be said for putting your best foot forward.  And I know I'm always a little more prepared to conquer the world (two kids in tow) when I feel pulled together.  These new ads from Garnier have me thinking about it a little more than usual. What's your take?
P.S. Looking for more ways to simplify and save time so you can connect with your family this year?

Check out the sale we're having on our "Kids' Responsibility & Money Management Kit" and "Project Organize Your ENTIRE Life's Planner Printables" - over 45 printable pages in all!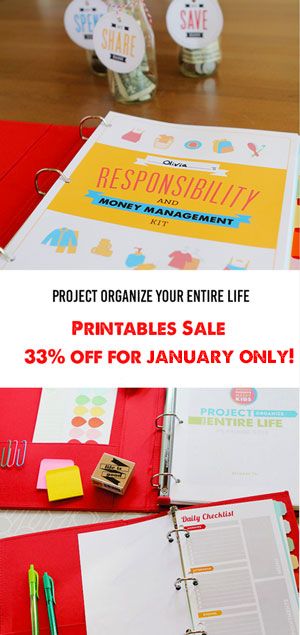 Register for our Free Parenting Webinar this week: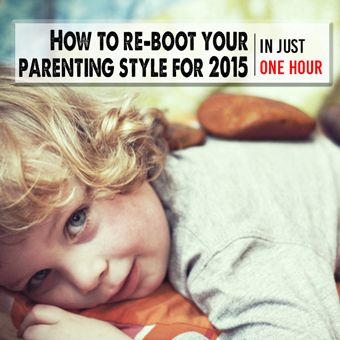 And sign up for our newsletter!