We're shipping the kids off for some fun with the grandparents this weekend. And while they're playing in the sun, guess what we'll be doing.  Decluttering as much as possible.
Utility Closets
Craft Closets
P.S. Looking for more ways to simplify and save time so you can connect with your family this year?

Check out the sale we're having on our "Kids' Responsibility & Money Management Kit" and "Project Organize Your ENTIRE Life's Planner Printables" - over 45 printable pages in all!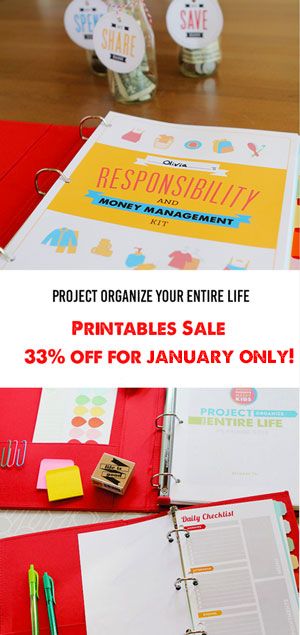 Register for our Free Parenting Webinar this week: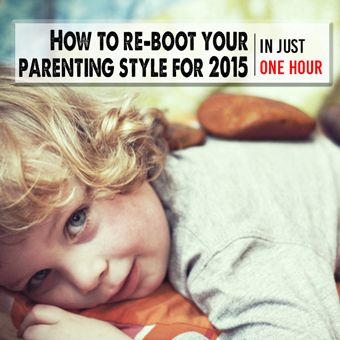 And sign up for our newsletter!