Just in case any of you out there are procrastinators like me, I thought I'd offer up one more Mother's Day gift guide before you're really and truly out of time.  Before we get to the goods, have I ever told you how fun gift guides are to put together?  They're like cyber window shopping. Honestly, this one is nothing more than all the stuff I'd buy myself for Mother's Day.
As I was putting it together I noticed a theme, or rather two themes.  Half of the products are all about taking care of yourself and feeling better in life.  The other half are all about making life a little more indulgent.  So what I'm saying is whether you're feeling a little "ohm" or a little "ahh" – I've got something for you.
Similar Stuff:
*Post contains affiliate links
P.S. Looking for more ways to simplify and save time so you can connect with your family this year?

Check out the sale we're having on our "Kids' Responsibility & Money Management Kit" and "Project Organize Your ENTIRE Life's Planner Printables" - over 45 printable pages in all!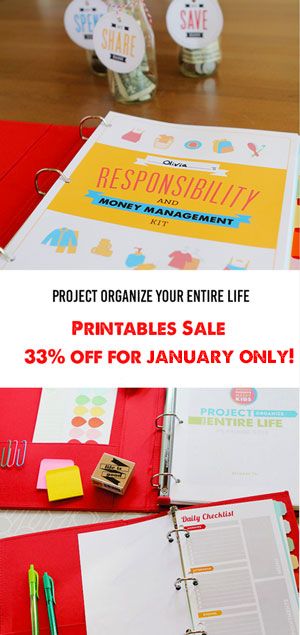 Register for our Free Parenting Webinar next week: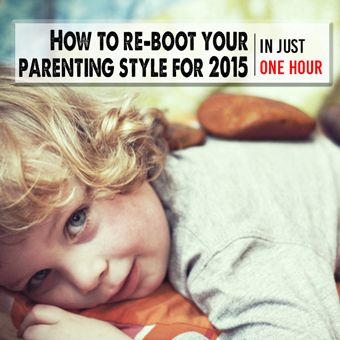 And sign up for our newsletter!