The Summer Olympics are exactly 100 days away, can you believe it?  Just in time for Mother's Day, P&G has rolled out their "Thank You, Mom" campaign.  Directed by renowned film director Alejandro González Iñárritu, this two minute video profiles the lives of mothers and young athletes in four major Olympic cities: Los Angeles, Beijing, London and Rio de Janeiro.  I find this glimpse into the journey of future Olympians, and the sacrifices made by both the competitors and their families, to be so compelling.  What do you think?
P.S. Looking for more ways to simplify and save time so you can connect with your family this year?

Check out the sale we're having on our "Kids' Responsibility & Money Management Kit" and "Project Organize Your ENTIRE Life's Planner Printables" - over 45 printable pages in all!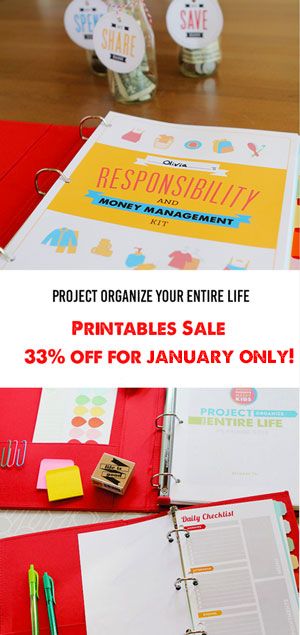 Register for our Free Parenting Webinar this week: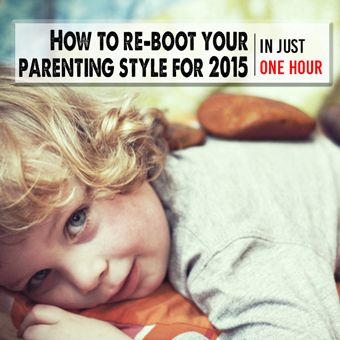 And sign up for our newsletter!