I really love how the whole concept promotes family time and creativity and was thrilled to have the opportunity to get involved.  Also, I got a pretty great theme to work with.
As you can see, the badge has a monotone green motif to promote green activities.  (Subtle right?  There's biking, upcycling, and even a nod to solar power in there.)
If you're going to recreate this at home, make sure you take a picture of all the random stuff you put inside so the kids know  exactly what they're searching for in there.
Next up are several ideas for the yarn from the sun.  Who knew I had such an affinity for yarn?
On to the star of the show, our friendly dino.  He's plastic, so not super green, but since little critters like him are beloved by C and his friends I thought I'd include a few ways to reuse them (ok, not reuse – just a few ways to play with them).
That's it!  I hope this has inspired you and your family to go green this month.  If so, I'd love to hear just how you're going about it in the comments.
Similar Stuff:
DIY Upcycled Mini Workbench
Cardboard Creativity 101
Trash Diet: Top 10 Recycled Art & Toy Projects
P.S. Looking for more ways to simplify and save time? Follow these 3 steps:

1) Check out our Project Organize Your ENTIRE Life 2016 Printables and our Kids' Responsibility & Money Management Kit : over 50 pages of 2015 daily/weekly/monthly planners, cleaning schedules, meal planners, kids' routine charts, budgeting sheets and much more!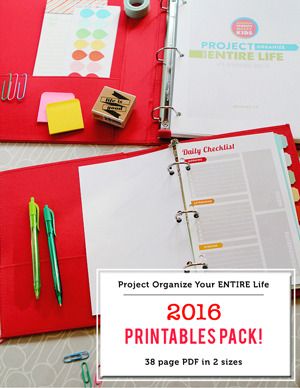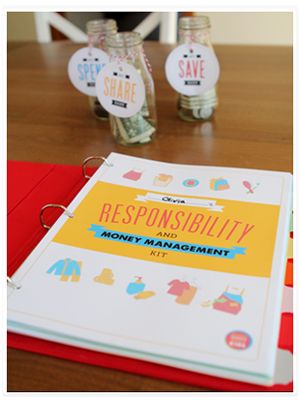 2) Sign up for our newsletter:
3) Bookmark our famous Gift Guides for the next time you need the perfect kids' gift! (400+ detailed descriptions including age recommendations)- just click on the photos below