The company's founder and CEO is a mother of two who wanted to give her kids something safe and natural to soothe their cough.  Liliapops are non-medicated lollipops with ingredients like honey and marshmallow root that naturally help a cough.  They're all natural and completely free of artificial dyes, flavoring or preservatives.   
PLEASE LEAVE A SEPARATE COMMENT INCLUDING YOUR EMAIL ADDRESS FOR EACH ENTRY.
Good luck!
P.S. Looking for more ways to simplify and save time so you can connect with your family this year?

Check out the sale we're having on our "Kids' Responsibility & Money Management Kit" and "Project Organize Your ENTIRE Life's Planner Printables" - over 45 printable pages in all!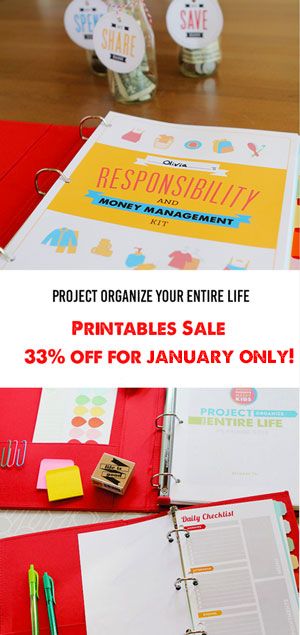 Register for our Free Parenting Webinar this week: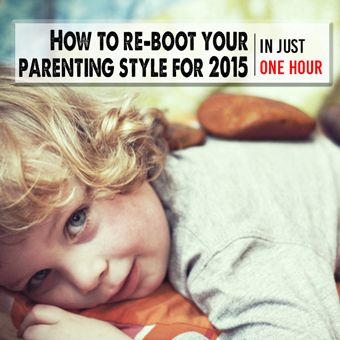 And sign up for our newsletter!